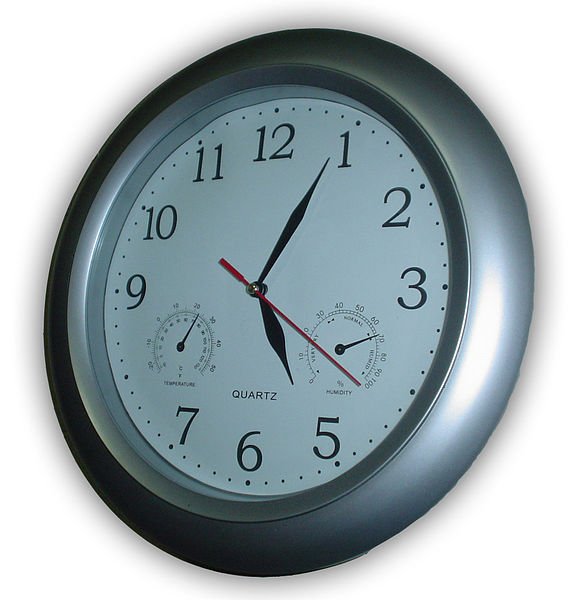 Recently, a couple of people have asked me a very basic and extremely practical question: When does travel insurance go into effect?"
This is a very sensible query, of course. But, it's probably best to break it into 2 more specific ones: "When does my trip cancellation coverage go into effect?" and "When are the other coverage features of the policy in effect?"
• Your trip cancellation coverage goes into effect the moment you buy your travel insurance and remains in effect until the date and time of your departure.   In fact, if you are in a car accident on the way to the airport to catch your flight out of town, you are generally covered for trip cancellation. An exception is if you have cancel-for-any-reason coverage. If you choose to use this to opt out of a planned trip, you must do so at least 48 hours before your scheduled departure.
• Your trip interruption, travel medical, emergency evacuation, lost luggage, and other coverage goes into effect the day and time you depart and is in effect throughout your entire trip. An exception here is if you have purchased a plan that includes "excess" as opposed to "primary" medical coverage. While primary medical coverage is good only for your trip, excess coverage will continue to pay for medical services you need as a result of an injury or illness that occurs on your trip after you have returned home. For more information on primary and excess medical coverage, check out this recent article.
•
If you have additional questions about this or any other travel insurance subject, one of our licensed travel insurance professionals would be happy to answer them. Just call us at 1-877-219-8169 or email us at support@tripinsurance.com. You're under no obligation to buy from us, and, yes, we would be happy to help even if you've already purchased travel or cruise insurance from another provider. Since our founding several years ago, we've made it our mission not just to sell travel insurance but also to help people better understand their travel and travel insurance options so they can travel with the utmost confidence. If you haven't talked with us already, we'd be happy to do the same for you!