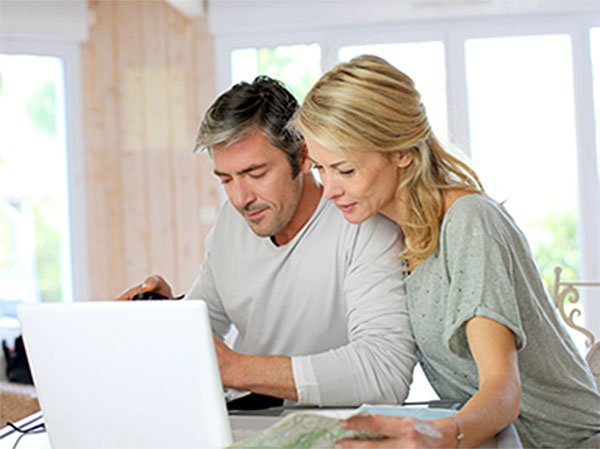 One of the basic principles behind travel insurance is essentially the same principle behind any kind of insurance—you buy it to minimize financial risks if unforeseen circumstances occur. A travel insurance policy can protect you if an airline flight delay causes you to miss your cruise, you or a close family member becomes sick or injured while you're on a trip, a hurricane strikes the Caribbean island you're planning to visit, your cruise ship breaks down, political unrest makes your destination hazardous, or any number of additional reasons.
Since this is the very essence of all kinds of insurance, including travel policies, I was especially struck when two people recently asked me basically the same question: "If I buy travel insurance," they inquired, "will I be covered if I decide to change my itinerary?"
Both of these people were wondering if travel insurance could cover them for extra costs incurred if they wanted to change their trip dates. In other words, would travel insurance cover fees airlines might charge to change tickets from one flight to another or fees hotels might charge to change reservation dates?
This is certainly an interesting idea, but, while travel insurance can sometimes seem complicated, the answer to this question is a very simple: "No, travel insurance does not cover you if you arbitrarily decide you want to change your itinerary before you leave on your trip." (If something unforeseen happens either before or during your trip that affects your itinerary, then, of course, the answer would be "Yes.")
The only exception to this clear "no" answer is if you purchase travel insurance with cancel-for-any-reason coverage. But, to get coverage, you would have to cancel your trip entirely. In addition, if you have this coverage, you would normally receive 75% (not 100%) of your out-of-pocket expense. You can, of course, then rebook your trip for the new dates you want, but—as you've probably figured out already—this approach doesn't really make a great deal of sense.
So, when considering travel insurance, it's important to keep in mind that—like home, auto, or life insurance—this is insurance, too. You are purchasing it to minimize financial risk if an unforeseen circumstance occurs. And just deciding to change trip dates because a new date is now preferable is not a good enough reason to receive reimbursement for any extra fees that may be charged. Travel insurance for a change in itinerary? Sorry, but the answer is "no."
•
As this post suggests, there are many facets and nuances to travel insurance. And, if you have any questions about anything related to this subject, feel free to contact one of our licensed travel insurance professionals by calling 1-877-219-8169 or emailing support@tripinsurance.com. You're under no obligation to buy from us, and we would be happy to help even if you've already purchased travel insurance from someone else. We're committed to helping people travel the world with confidence, and part of that commitment is helping people find the travel insurance that's absolutely right for them.