If you haven't bought travel insurance before, you probably don't know how much protection it can provide. While travel insurance won't cover you for every imaginable loss, it c
overs more than you might thing..
Trip Cancellation is probably the biggest concern for most travelers. If you have paid non-refundable fees for a cruise, airfare, hotel, tours or other events for you trip, travel and flight insurance would protect you from a financial loss if your trip were cancelled for a covered reason. While, every policy is different, most policies cover sickness, injury or death of you, a family member or a traveling companion.
Other common covered reasons for trip cancellation can include: jury duty, work – either being laid off or unable to take time off, bankruptcy of your travel supplier, hurricane damage to your destination or cancelling your flight.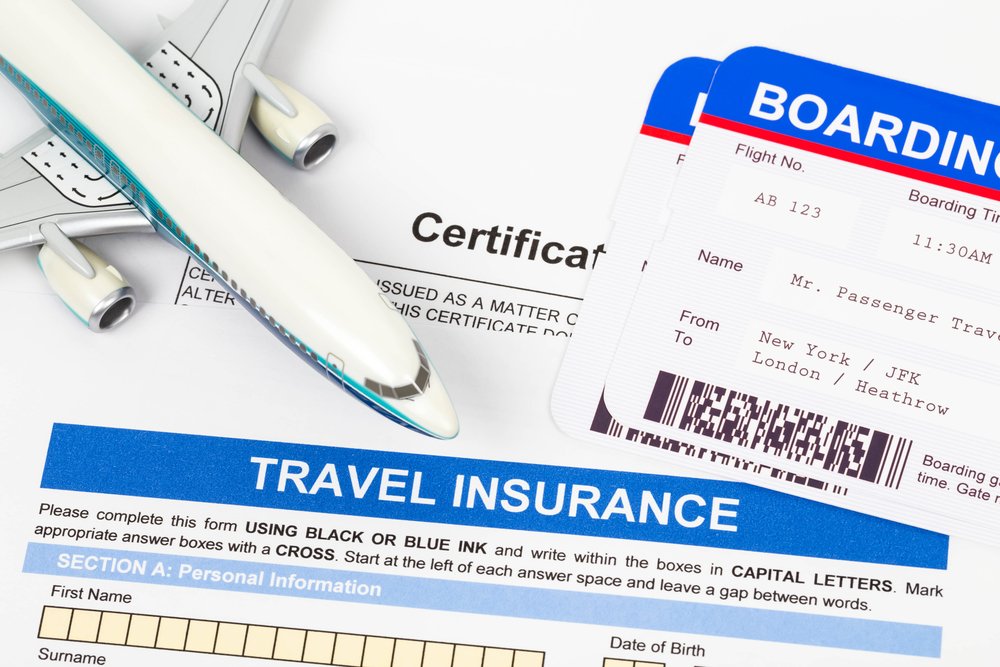 Trip Interruption coverage provides you coverage if you need to cut your trip short for one of the covered reasons mentioned above. Not only will you be covered for your non-refundable trip expenses, you will be covered for additional expenses for last-minute travel expenses.
Medical Emergencies not only ruin vacations, they can be costly. IF your medical insurance covers you abroad, you may still have to pay for treatment while you are traveling abroad. Medicare will not cover you while you travel abroad. Travel insurance is your primary insurance while you travel, if you need help, it's there.
Medical Evacuation coverage is something everyone traveling abroad should have. No one thinks they will need this, but you never know. If you need to be airlifted home and transferred to a hospital in the US, it can easily cost $100,00 and up to $250,00 if you're traveling in Asia or Australia. The relatively low cost of travel insurance removes this risk.
Delayed flights and lost or delayed bags can be more than an annoyance. They can cost you money. Travel insurance provides some protection to allow you to get what you need until you are reunited with your bags.
24/7 travel assistance provides you with help when you need it most. Whether it's helping you find medical care, dealing with language issues, or assisting you with lost travel documents.