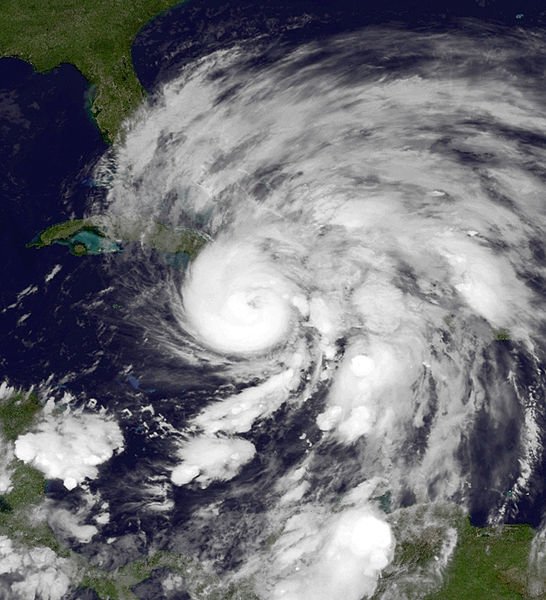 You might think that you don't need trip insurance if you're vacationing in the United States. Think again. Just because you're not traveling beyond our borders doesn't mean something could stop you from being able to travel. You can have travel problems or need to return home regardless of where you are vacationing. Not convinced? Consider the common misconceptions and mistakes people make when looking at travel insurance for trips within the US.
"I already have medical coverage." Check your health insurance policy closely to make sure you are properly covered out-of-network. Many policies have limited coverage out of your local area.
"I know I'm covered everywhere in the US so I'm covered." This may be true, but your policy may have a high deductible. Consequently, the cost of that emergency room visit to get your child stitches, or to get an antibiotic if you get a sinus infection can put a crimp in your vacation budget even if your health insurance covers you. Most travel insurance doesn't have deductibles; this could save you a lot of money for an emergency room or urgent care visit.
"I'm healthy, so I don't need insurance." You might be healthy when you buy your tickets for your trip, but things happen. You don't even have to get sick or get injured for your travel plans to collapse, If your travelling companion or a family member becomes and you can't travel, you can lose your deposits if you haven't purchased trip insurance. Trip insurance protects your covered trip costs that are subject to cancelation penalties. It's bad enough if you have to cancel your trip because someone gets sick. There's no reason to lose your trip deposits as well.
"I'm not going anywhere that has bad weather. I don't have to worry about summer storms or hurricanes." If you are planning a trip to anywhere in the US, it could be affected by weather. Remember 2012's Hurricane Sandy? If you had planned trips to the Jersey Shore, you may have been out of luck. Because of all the flight delays, you may have been delayed getting to your vacation destination. Even if you aren't visiting an area that can be directly affected by bad weather, your flight could be affected by weather because of flight delays around the country. Having the right trip insurance can protect your travel investment.
It doesn't take a hurricane to ruin or put a kink in your travel plans. Summer storms in one part of the country can wreak havoc with flights nationwide. The right trip insurance policy will cover the expenses you incur for food, lodging and getting you to your destination.
"My vacation time has been approved by my boss." Then a crisis at work happens, and there is no way you can get away from the office. Some companies may cover your lost expenses, but most won't. The proper trip insurance policy will cover you if you have to cancel for work.
There's no reason to lose everything if you have to cancel a vacation. Cover your bases with trip insurance.