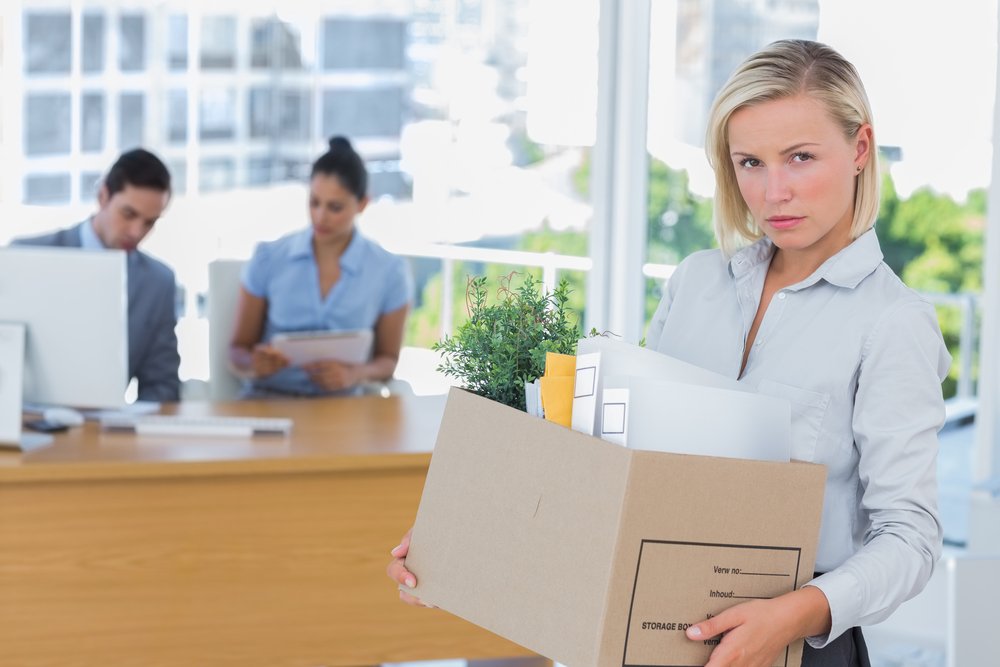 The more that conscientious travel insurance shoppers compare different plans, the more they tend to appreciate the wide variety of coverage different plans offer. Depending on who they are, what specific realities are occurring in their lives, and what their travel needs are, they can almost always find a plan that fits their requirements like a glove.
Usually, these shoppers are most interested in the "top-of-mind" concerns such as reimbursement for health care expenses while abroad or lost baggage. But, when they read the fine print, smart shoppers will also find that—sometimes—they are also covered for the darnedest things. And you never know—sometimes that unusual, even odd-sounding, coverage might come in extremely handy.
What are things some travel insurers and plans cover you for that most people have probably never even heard about let alone considered? Here are 8 you might find both curious and helpful to know:
You and your spouse make like atoms and split. Believe it or not, some plans will cover this possibility if you and a traveling companion legally separate or divorce between the time you purchase your insurance and your trip.
You are declared an undesirable by a country you are visiting. If you are asked to leave for political or other reasons, you can qualify under certain plans for a non-medical evacuation.
You boss cancels your vacation. This can be a big issue for some travelers. Say, you've booked a cruise months in advance. Then, just days before you're ready to set sail, a big project comes up at work and your boss tells you that your vacation is being put on hold.  The right insurance plan will cover that possibility. By the way, the same holds true with leave if you're in the military. If it's revoked, insurance can cover you.
You are fired, laid off, or transferred. Any of these changes in your job situation can easily put a damper on a planned vacation, and, in all these cases, travel insurance can provide coverage.
You're called for jury duty. This can be disruptive in many ways, but travel insurance can at least minimize the impact it can have on a planned vacation.
An epidemic or pandemic is declared at your destination. Yes, this can—and sometimes does—also happen.
You can choose your own hospital. Some plans allow you to choose the hospital you want to be taken to in case of an emergency medical evacuation.
Concerned about snow days extending your child's school year into your scheduled vacation? If so, some policies will protect you in the event this occurs.
So, how about you? Are their any unusual issues specific to you, a traveling companion, or your family that you would like to be covered for before and when you travel? If you would like to find out more—including which policies would be best for your needs—just call one of our licensed insurance professionals at 1-877-219-8169 or email support@tripinsurance.com. You are under no obligation to buy from us. Our goal is to help people travel with confidence knowing that they've chosen the insurance plan that's best for them.