When you are traveling, a lot of your risk isn't just getting to and from your destination. If you rent a car when you arrive, then you have the added risk of an automobile accident. According to the National Highway Traffic Safety Administration, there were nearly 33,000 auto fatalities in 2010 (the last year surveyed). One-sixth of those fatalities were attributed to distracted driving, which is a key factor when you are driving an unfamiliar car in a strange city.
Safety on the road always has to be a consideration. I saw the story of a tragic accident in the local San Jose paper recently about three family members killed on their way to the airport when they pulled over on the freeway to repair a flat tire. They made the error of stopping in the highway median and were promptly rear-ended by a car traveling in the fast lane. This tragedy prompted me to start thinking about traveling and some routine precautions that everyone should take when they rent a car.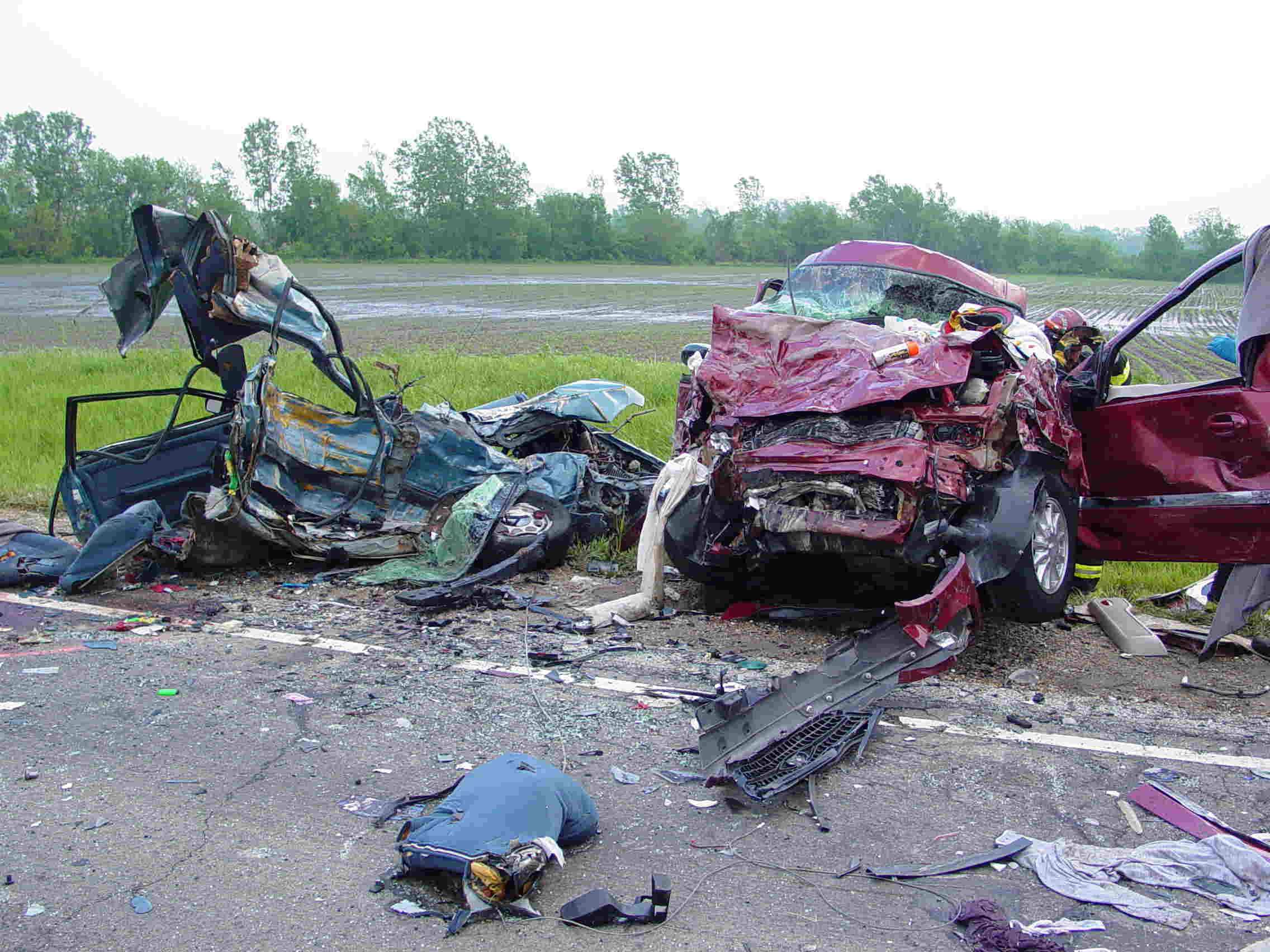 If you are in a rental car and have a flat tire or some other mechanical problem, worry about your safety first. Don't worry about the rim or the tire – drive on it slowly to safety. If you have a blowout on the freeway, for example, drive to the next exit or rest area and find a safe place to stop before calling for help. The car rental company will take care of their property; your job is to stay safe.
Ironically, the family in the newspaper article was traveling to the airport to catch a flight for the holiday. Most travel insurance would have covered them if they missed their flight due to an accident on the way to the airport. But there is never any reason to risk your life in an effort to try to save time or catch a plane.
When renting a car, there are some rules that I tend to follow to make things go smoother and safer:
Car rental insurance can be convenient. It adds to the cost of the rental but if you have an accident, there is no muss or fuss. Your auto insurance will cover you when you drive a rental car in the USA, but not internationally. If you do get into an accident the claim process can be painful and you will need to complete the paperwork when you drop off the car. I find that American Express and certain credit cards also provide coverage if you use their card to rent the car. Whatever you do, never drive without insurance.  In the USA, I rarely take the extra insurance provided by the rental car company, but when renting in a foreign country, I always take the insurance.  I don't know the local laws, and don't want to end up in jail until I produce payment for an accident because I was too cheap to buy the insurance.
Do a walkthrough when you pick up your car. Be sure you note every ding, dent, and scratch and make sure they are documented; otherwise you may end up paying for someone else's dent.
Familiarize yourself with the car. Before driving off, check over the car controls. Do you know where the lights are? The climate controls? The windshield wipers? Have you adjusted the mirrors? Remember that distracted driving is a major cause of accidents, and if you don't have to hunt for the controls in a strange car then there is less chance you will be distracted. This is particularly important if you are picking up the car at night.
Most car rental companies give you an option of purchasing a tank of gas in advance. If you plan to do a lot of driving and there is a chance of getting caught in traffic or being late to the airport, buying the gas in advance saves delays in trying to find a gas station at the last minute, and it saves the added expense of having to pay the fill the tank when you return the car.
Consider a GPS. A lot of driver distraction comes from trying to read road signs and find a destination. Today's technology makes finding your way relatively easy. Most car rental companies will rent a GPS system with the car to help you get around. Or if you have a smartphone or iPad, the new mapping apps are quite good and many feature spoken directions so you can keep your eyes on the road.
Don't let an automobile accident ruin your trip. Use common sense and a little pre-planning and you'll have a much more pleasant journey.