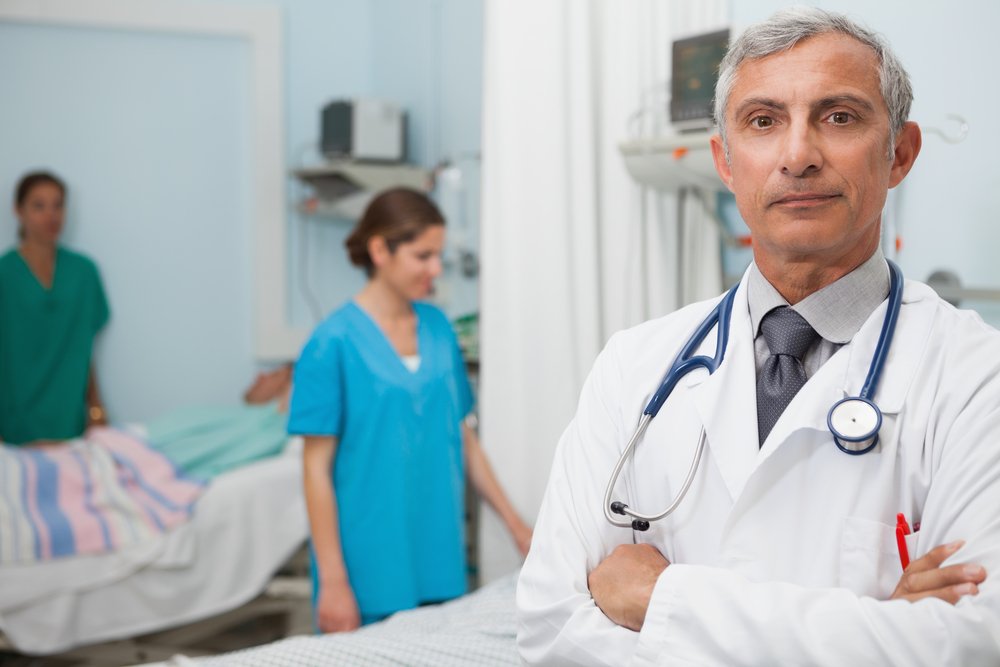 One of the most compelling benefits of travel insurance for those venturing outside the U.S. is medical coverage. If you are travelling within the country, of course, you can usually rely on Medicare or your regular health care coverage. But, once you go beyond U.S. borders, it's a very different story. In most places, you absolutely need special coverage.
Yet, while the decision to purchase medical coverage when traveling overseas is usually a no-brainer, many people we talk to haven't fully thought through which type to choose: primary or excess medical coverage. First, what do these terms "primary" and "excess" mean here? And second, which makes the most sense for you and the trip you are taking?
Let's begin by coming to terms with terms.
Primary coverage is designed to cover you entirely during your trip regardless of any other insurance you normally have. This means that, if you have an unforeseen medical expense during your trip, you don't have to file a claim with anyone but your travel insurance provider. The downside is that primary coverage only covers you for medical treatment you received during your trip; it does not cover additional expenses you incur once you come home. In other words, if you break your leg on your trip, this insurance does not cover you for any follow-up doctor visits, physical therapy, or other services once you are back in the U.S. Normally, your regular health care insurer should cover those costs.
Excess coverage works differently. With this benefit, your travel health insurance provider will coordinate benefits with your regular medical insurance providers who may also be responsible for your treatment. In fact, your excess coverage continues to cover your medical expenses for up to one year after your illness or injury. The big advantage here is that you will probably not have any out-of-pocket expense. The only disadvantage is that you will also need to file a claim with your regular health care insurance carrier.
Which makes more sense for you?
The best person to answer this, of course, is you. Primary coverage is usually less expensive and involves a little less paperwork if you file a claim. Excess coverage, on the other hand, provides better financial protection. You won't, for example, have to pay your regular deductibles and co-pays. And, if no other insurance is available, it's essential.
•
There are many nuances to medical coverage while travelling, and, if you have any questions about any facet of this subject, you are welcome to contact one of our licensed travel insurance professionals. Just call us at 1-877-219-8169 or email us at support@tripinsurance.com. You're under no obligation to buy travel insurance from us. In fact, we're just happy to help people better understand their various travel insurance options so they can travel more confidently and happily.