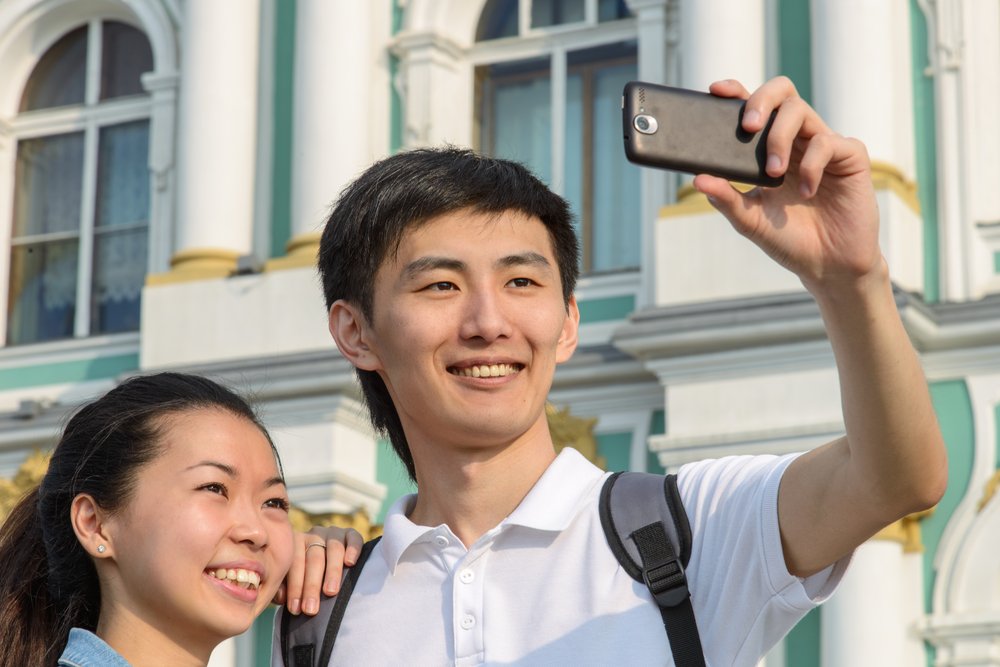 When asked why we travel, our answer is often "relaxation" or "adventure." And, while these are usually quite sincere responses, we tend to overlook many of the less obvious and sometimes very personal benefits of travel.
Recently, BuzzFeed posted a very enjoyable 2-minute video reporting the results from a several travel-related studies, which proved uplifting if not truly inspiring.
What are some of the findings BuzzFeed reported? Here are a few:
1. Travel and Happiness. Several insights we found particularly intriguing centered on the relationship between travel and personal happiness. One study revealed, for example, that money you spend on traveling generally tends to make you happier than money you spend on material goods. Another noted that the length of a trip doesn't affect your post-trip afterglow, the positive way you feel upon your return. Whether you're away for 2 weeks or a weekend, this positive effect will be about the same. So, even very short trips can have a big impact on your state of mind.
2. Travel and Social Benefits. Other findings reported several social benefits. Regular travelers, the video noted, generally tend to get along with other people better and feel more comfortable in social situations. And couples who travel together also report increased intimacy.
3. Travel and Inspiration. Still other findings report that travel can inspire. Often just the exposure to different sights and experiences will trigger the creative process and unleash some bold new thinking. An example the video referred to is Charles Darwin's historic voyage on the HMS Beagle that led to his revolutionary theories of human evolution.
4. Travel and Great Values. On a more practical, economic note, too, the video offered some more thoughts. One is the cost of a massage in Bali—$6.  Another is the cost of a nice dinner in Korea—$10.
To hear more about these and other travel-related benefits, check out the video: Facts That Will Make You Want to Travel.
When traveling outside the U.S. especially, one item that's critical to consider is travel insurance for any number of potential travel risks such as trip cancellation, trip interruption, a medical emergency, and other potential issues. It's easy to obtain travel insurance; the challenge is getting the best coverage for your needs at the best price. By shopping around, you can often save 40% or more on comparable coverage from other suppliers. For more information, you are welcome to talk to one of our licensed professionals at 1-877-219-8169 or to email us at support@tripinsurance.com. You're under no obligation to buy travel insurance from us. In fact, we're just happy to help people better understand their various insurance options so they can travel more smoothly and confidently.