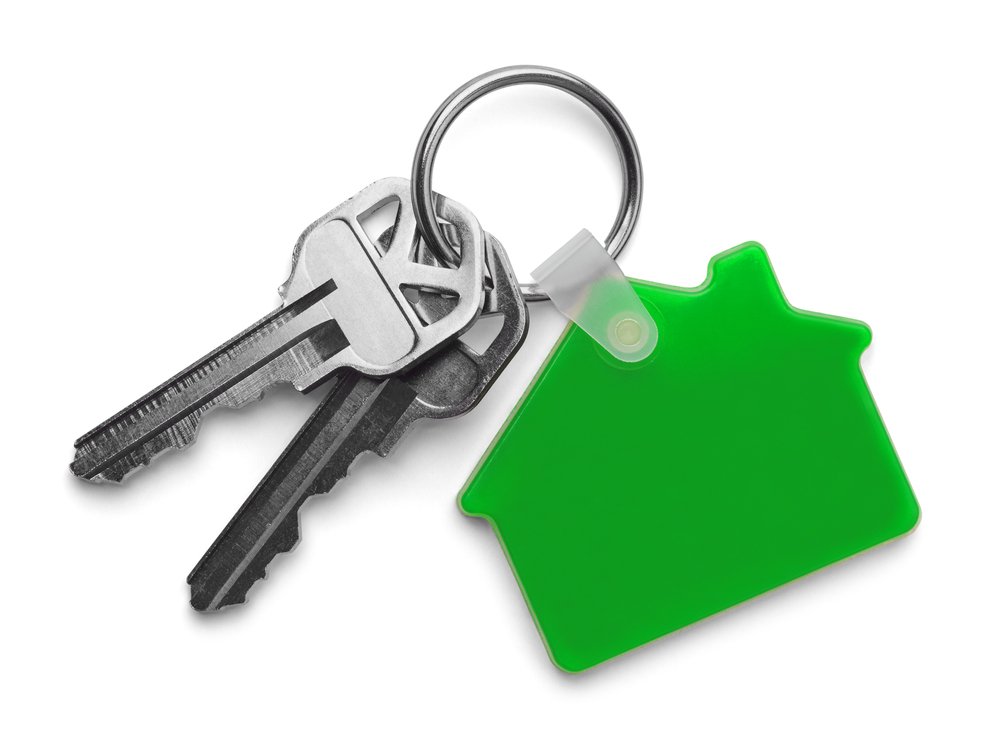 It really is an inspired idea. You want to travel abroad or even to another part of North America. But you may be on a budget, or you may simply not be someone who enjoys hotel living, eating out every single night for weeks at a time, or staying in the heart of a bustling tourist district. Your solution—simply swap homes with people who live at or near your travel destination and who want to visit your part of the world on their vacation. When it makes sense, many people swap cars, too. But, as several travel authorities have noted, they usually draw the line at pets.
"House swapping" (also known as "home exchange"), which traces its roots back to the Collaborative Consumption movement of the 1950s, has steadily become very popular practice among travelers. Each year now, hundreds of thousands of travelers in countries all around the world swap houses, and, by most accounts, it's a very positive experience. In the process, many "house swappers" have even become good, or even great, friends.
If this idea intrigues you, here are 5 tips for house swapping/home exchange:
Be sure you're OK with a stranger or strange family living in your house, using your kitchen and bathroom, sleeping in your bed, and even driving your car for a few days. If any of this makes you queasy, then you might want to reconsider. One alternative to consider is AirBnB.com, which offers short-term rentals in 192 different countries, so you don't have to worry about someone staying in their home.
Check out some of the online sites and services that are available and sign up for 1 or 2 that look best to you. Some places to begin this search are LOVEHOMESWAP and Home Exchange, both of which now offer a selection of about 45,000 homes in about 150 different countries. Another option you might look at is Exchange Away, which offers homes on every continent, except of course Antarctica.
When describing your house on the exchange site, emphasize what you think would most appeal to visitors. These are things such as proximity to local attractions, your house's quiet setting, access to local services, and so forth.
Be extra clear and detailed with fellow swappers about your terms. It's critical to set expectations and boundaries, and it's just as critical to make all the practical details clear and obvious to the people you are swapping homes with. Exactly where will you leave your house keys? How do all your essential appliances work? Are there any peculiarities about your house or your car that the swapper needs to know about? How thoroughly do you expect the swapper to clean your house at the end of the stay?
Be just as clear and detailed about what the person/family you're swapping with expects from you. Remember that, just as you are opening your house up to them, they are opening their house up to you. Good communication and mutual respect are key.
•
Have you ever been involved in a house swap or home exchange when traveling? If so, we would love to hear from you. How was your experience? And what tips would you offer to people just considering this travel option? Just post a comment at the end of this blog.