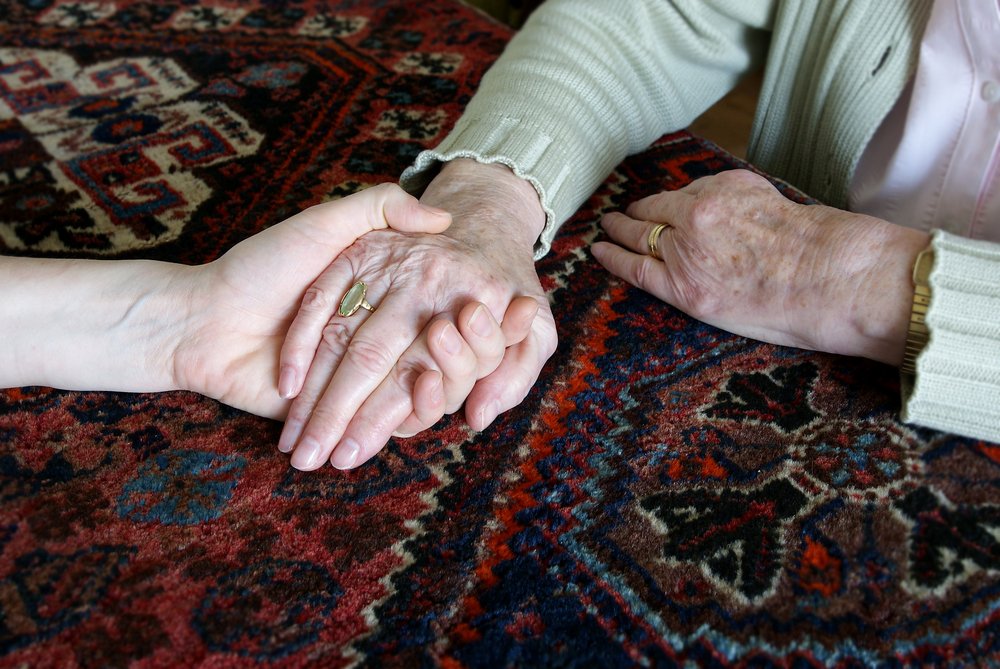 Recently, I received a call from a woman who was planning a trip to Hawaii for her extended family. It was a very moving call because the trip, I soon learned, was for her father, who was dying of cancer and had just entered hospice. His fervent wish, she relayed to me, was to take a trip to a spot on Kauai that was special to him, a place he wanted to visit with his family just one last time before he died.
As we talked, I also realized how complicated a travel situation such as this can become from several standpoints.
First, let's consider travel insurance: can the father or other family members get coverage for this kind of a trip?
The answer depends on the kind of coverage they would like. When patients enter hospice, doctors shift their efforts from trying to improve their medical condition to making them comfortable for the balance of their lives. This implies that the patients know that their condition is not going to improve and will likely be fatal. This also means their medical condition is a known risk in the eyes of the insurance company. So, patients are excluded from medical coverage, medical evacuation coverage, and any other benefit that would cover a trip complication based on a medical claim. If family members are traveling with them, the family members will be covered for medical problems of their own but not for any medical problems involving the person in hospice.
Because the father has already entered hospice, he is not eligible for insurance with a pre-existing condition waiver, medical coverage, medical transport coverage, or trip interruption coverage. He can, however, get cancel-for-any-reason coverage. This would protect the value of the trip, if his condition worsens and he has to cancel before he leaves for Hawaii. With this coverage, he would recover about 75% of the non-refundable trip costs if he cancels for any reason, even medical. To get this level of coverage, you have to buy a policy that includes cancel-for-any-reason protection within 14 days of your initial trip deposit.
The other family members would be eligible for medical coverage for themselves and cancel-for-any-reason coverage. But, because the father has already entered hospice, the other family members are not eligible to cancel the trip due to his medical problems, and, if his condition worsens during the trip and would need to return home with him early, they would not be eligible for trip interruption coverage. Since Hawaii is part of the U.S. and most people's regular health care plans are honored there, and since all of the major Hawaiian islands have adequate health care facilities, medical and medical evacuation coverage are not as critical as they would be if the family members were traveling outside the U.S.
Second, let's consider some other practical travel issues.
What happens, for example, if the father's condition worsens on Kauai? Most likely, he would be moved to the nearest hospice facility, where he would be given drugs to help him rest comfortably. To minimize stress, it would be advisable to find out about the local options before starting out on the trip.
What happens if the father, in fact, dies on the trip? His remains would have to be flown back to the mainland. The cost for this is roughly $8,000-$10,000. (This, incidentally, is much less than the cost of repatriation of remains from another country.) While specific insurance policies differ, it's also quite likely that insurance would pay for the transport of remains and for family members to return early with the body.
No matter what insurance arrangements family members make, one sensible strategy might also be to set expectations with the hospice patient every morning and every evening during the trip. Get agreement up front, from your sick family member, that every day you will evaluate whether or not you should return home. It is far better for everyone involved if the hospice patient can return home on a commercial jet and not be stuck in a remote location. Patients also need to be strong enough to get to the bathroom on the plane with the help of a family member. It is also a very good idea to spend the money on a first-class ticket so patients are in a more comfortable environment and receive a higher level of airline service as well as have easier access to the restroom.
Honoring a loved one's dying wish is a task we have either taken or will someday likely take with great seriousness. When it involves travel, things can get very complicated very quickly, and it's best to learn as much about your various options (including travel insurance) as soon as you can.
Needless to say, if you have any additional questions about travel insurance for a family member in hospice or a related subject, feel free to contact one of our licensed professionals at 1-877-219-8169 or email us at support@tripinsurance.com.