TripInsurance.com is very pleased to announce that we now offer something that is unique to the travel insurance industry: coverage for stolen, or broken portable electronics. We know that travelers are taking their laptops, smartphones, and iPads everywhere, so travelers now can have the peace of mind that portable electronics can be insured against loss, breakage, or theft both at home and abroad. No other travel insurance provider is able to offer this kind of protection, and the price is unbeatable.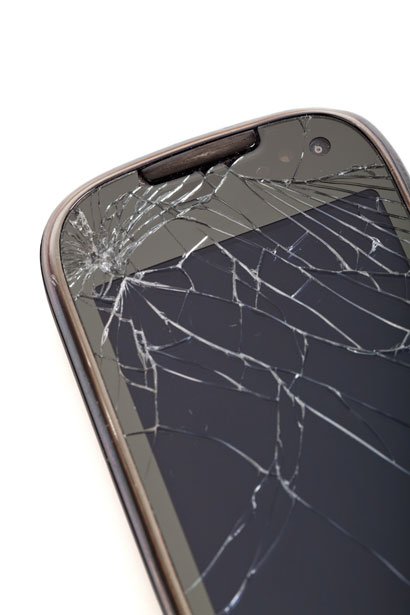 Some of the biggest holes in most travel insurance policies are provisions for stolen or damaged, portable electronics. If you have personal electronics in your baggage, most airlines won't cover lost baggage beyond $250 to $300 and the maximum set by the Department of Transportation is $3,300 per passenger (assuming, of course, you can produce receipts for that missing Tiffany necklace or that lost Armani suit that you were foolish enough to pack). Most travel insurance policies will cover lost, broken, or damaged luggage up to $500, maximum.
If someone steals your iPad,  or smartphone, chances are you won't be covered by insurance. Travel insurance excludes portable electronics since they are considered high risk targets for theft. Some homeowners' policies provide limited coverage, but there are many restrictions, especially if you are traveling. Our new exclusive coverage for portable electronics addresses these challenges. We have partnered with Worth Avenue Group to offer extensive year-round coverage for electronic devices, whether you are traveling or at home. Our new insurance is specifically designed for cameras, laptops, and other portable electronics, and provides 12 months of coverage for theft, breakage, or loss (such as dropping a camera in a river, assuming you can retrieve the ruined device). There is a modest deductible for claims – typically less than $50 – and our new insurance will cover the cost to repair or replace any electronic device. Of course, no policy will cover your for carelessness such as leaving your iPhone in a cab.
This kind of coverage is ideal for students and professionals as well as travelers since it provides coverage at home, school and work. It's great for students taking a semester abroad. And since this is a 12-month policy you can buy coverage that goes with you for every trip you take for the entire year.
Our mission is to provide customers with peace of mind, which is why we continue to work with underwriters to offer new and innovative insurance packages that suit our customers' lifestyle and travel style. We think this latest offering is something the travel insurance industry has needed for some time.