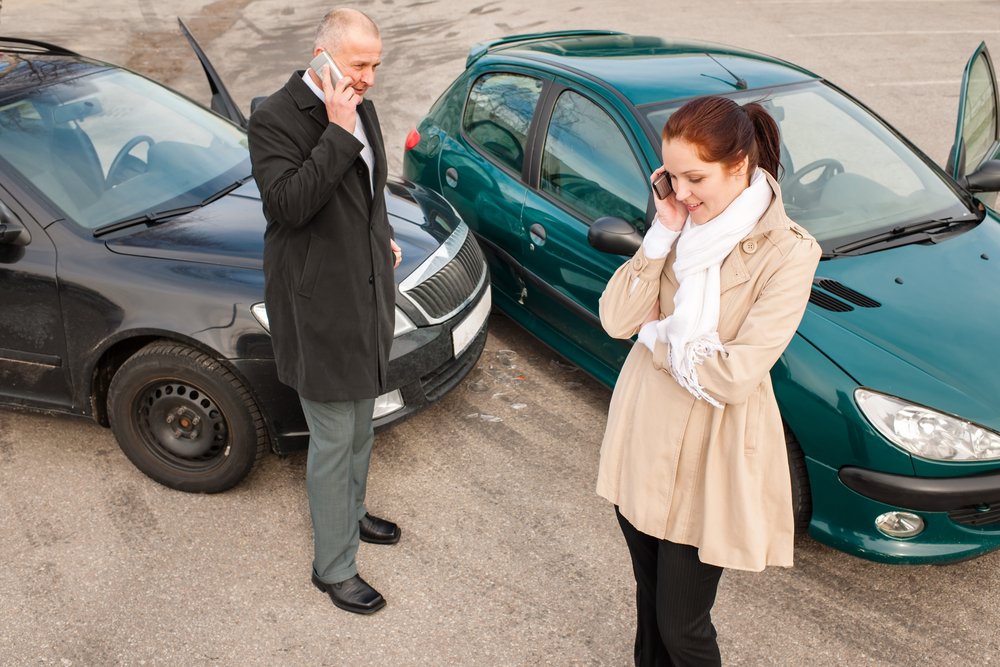 If you're planning to drive on your trip, you have several insurance choices. Here's what we suggest.
A while ago, some friends of mine vacationed in New Zealand. For their trip, they rented a car from a local agency and took the insurance coverage the agency was offering. Then, as they waited at a traffic stop in Auckland, another car bumped into their car from behind. The damage was very minor. There were no major dents the car, just a few scratches on the back bumper. And the accident was clearly the other person's fault. They took the insurance information from the other person, but, when they turned the car in, the rental company charged them an additional $4000 against their credit card. The insurance came with a $4,000 deductible! When my friends registered their shock, the company's agent told them that, if they collected from the other guy's insurance company or the entire amount wasn't needed to pay for the repairs, that whatever wasn't needed would be returned to them.
My friends are still waiting. And, with each passing day, they've admitted, their hopes of getting any of their $4000 back are dimming.
What could they have done differently?
They could also have done something most travelers don't consider—they could have purchased car rental coverage as part of their travel insurance package. Depending on the level of coverage you choose, this offers some critical advantages over merely relying on your existing car insurance, your credit card company, or purchasing insurance from a rental car agency.
First, travel insurance with this feature can provide coverage your existing car insurance usually doesn't.
Yes, your regular auto insurance policy normally covers you when you rent a car in the U.S. but not in other countries. With the exception of Canada, you are generally not covered driving outside the U.S.  And it probably doesn't cover the amount the rental car company will charge for the time the vehicle is being repaired and out of service. The term for this is "loss of use." And, when you add up a the daily rental cost of a car over 10 days or 2 weeks (typical repair times), this can come to quite a tidy sum.
The biggest risk exposure is a high deductible that they will charge for any damage you do to the car—whether it is your fault or not.
Second, buying travel insurance with car rental coverage is much better than buying car rental insurance in a hurry at the rental agency counter.
There are several pitfalls to buying at the counter.
One is cost. The rental agency's coverage is usually dramatically higher than what third-party travel insurers offer. For example, some travel insurance collision coverage is just $7-$9 a day or about half of the $15-$18 a day that the rental agencies charge.
Another is no "loss of use" coverage; it's often not included in the policies the rental agencies offer.
And still another is time. When you're standing at the rental counter (often at an airport) you're usually tired, stressed, and in a hurry to get to your hotel room, and you don't have the time or the inclination to look at your policy closely and understand exactly what you are getting. In contrast, when you buy through a third-party insurer, you have a 10-to-15 day "free look" period to consider exactly what you're committing to and what it offers you.
•
One final bit of advice—to be on the safe side when traveling outside the U.S., make it a point to check out the local auto insurance requirements. For example, nations such as Mexico do not accept car insurance coverage issued from outside their country. Yes, this means that—if you will be driving in one of those countries—you will need to purchase rental coverage in that country. A great rule of thumb: in a foreign country, always take the rental car collision coverage and buy a travel insurance policy that will cover that high deductible.
•
If you have any additional questions about purchasing travel insurance that offers car rental coverage, feel free to call our toll-free number at 877-219-8169 or reach us at support@TripInsurance.com. We would be happy to help you better understand your options and find the coverage that makes the most sense for you.