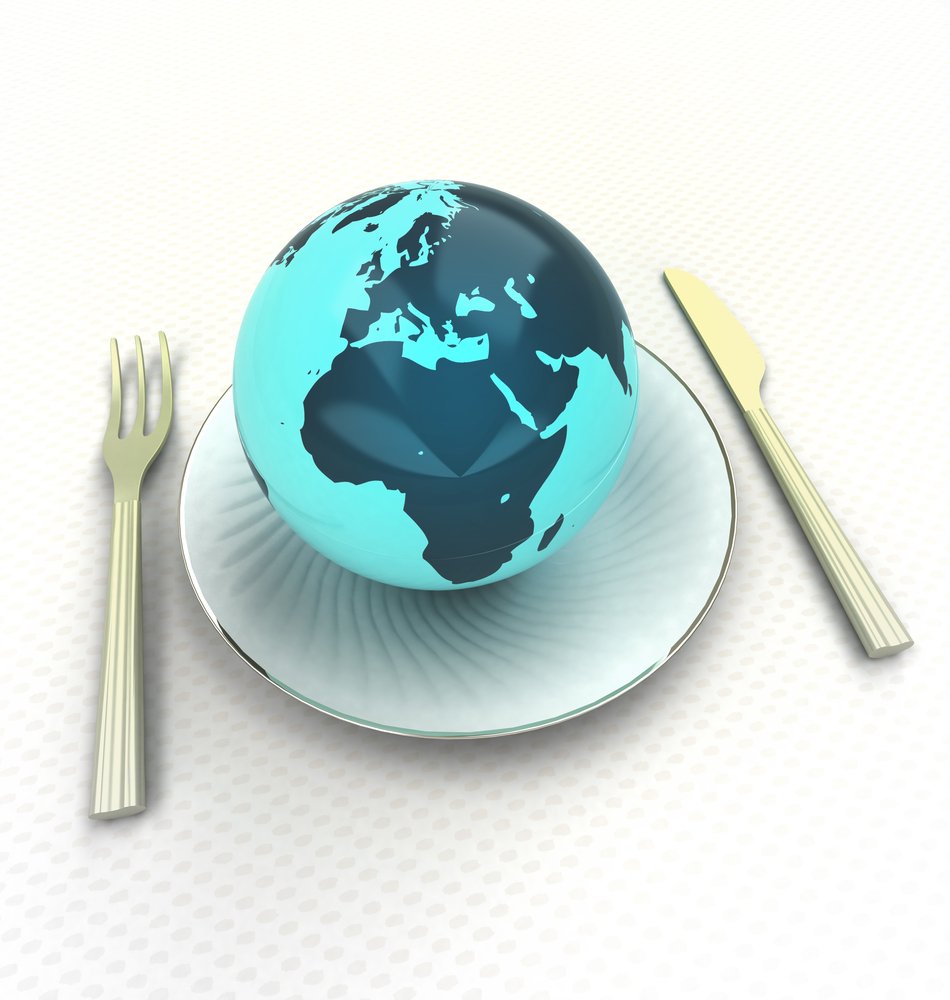 One of the great joys of traveling, of course, is great eating—every kind of culinary experience from dining in fine Parisian restaurants to sampling delectable local cuisine from Istanbul street vendors. But, for millions of American travelers, special dietary needs are also a consideration. Sometimes, as with vegetarians or vegans, diet is a matter of choice and/or personal belief. Other times, as with people with conditions from diabetes to serious allergies to certain foods, diet is a matter of doctor's orders. Whatever the case, if you have special dietary needs, here are 6 helpful tips to think about before and during your travels:
Sync up Destination and Diet. One suggestion several experts offer is to pick travel destinations where you're more likely to find the right kind of food for you. For example, India—with its long and strong vegetarian tradition—is a great place for varied and tasty meatless meals. If dairy is a problem, the Far East is a good bet, offering many dishes that are dairy-free. And—believe it or not—travelers to Italy can enjoy a wide range of wheat-free pastas.
Check out On-Line Resources. Before you depart, it also helps to do some on-line research. A very helpful site is Special Gourmets. It's the largest global guide of restaurants, shops, and hotels with options for people with gluten-free and dairy-free diets and people who have other kinds of food allergies. A couple of others that specialize in helping people who need gluten-free diets are the Gluten Intolerance Group and Gluten-Free Globe.
Learn from the Locals. This is a great use for social media. Connect with locals who have the same or similar dietary needs as you do, and ask them what they eat at local restaurants and what else locally is good to eat while also being good for you.
When Dining out, Express Your Needs. Whenever travelers with special diet needs eat out abroad, they make it a point to show wait staff a card (or even smart phone app) that explains those needs. (Expressing it in the local language is often extremely helpful, too.) This way the wait staff can communicate the need correctly to the kitchen staff, and the diner will get the dish prepared correctly.
Eat in More Often. One strategy that's popular with travelers who have special diet needs is to book places to stay with kitchens. This gives them far more control over what foods they eat, how it's prepared, and so on.
Be prepared! In addition to the medications they need to manage certain conditions, many travelers pack a supply of non-perishable, diet-compatible snacks. As travelers cope with time changes and the other physical demands of traveling, they often get hungry at odd times. And it's good to have something on hand.
If you have special dietary needs and would like to share some strategies have worked well for you while you're traveling abroad, we'd be delighted to hear from you. Just post a comment to this blog.