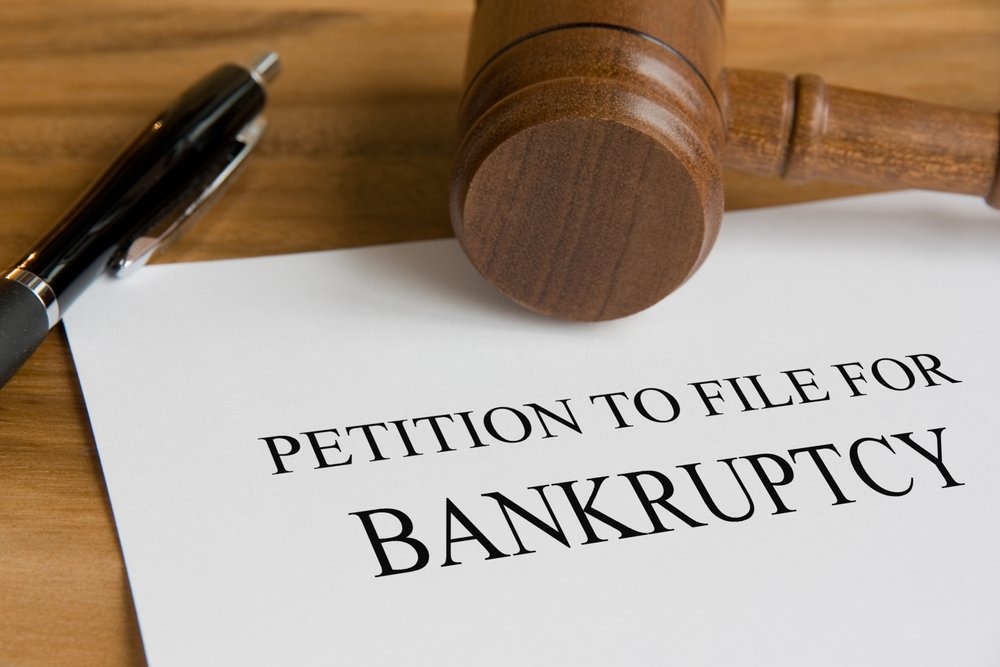 While the travel industry is thriving overall, bankruptcies by travel agents and travel suppliers such as airlines or cruise operators are not all that uncommon. In the last 34 years, for example, 49 U.S.-based airlines have filed for Chapter 11 bankruptcy protection. Many of them, as we might suspect, are now out of business. And, in recent decades, many cruise lines and cruise activity providers have sailed into troubled financial waters. In fact, one Texas-based company called Port Promotions filed Chapter 7 and closed its doors just this month.
If a travel supplier is having financial problems, it can sometimes be extremely difficult—if not impossible—for you to get any of your money back for a pre-paid vacation. As a travelpulse.com article reporting Port Promotions' difficulties noted, callers who wanted to leave a voicemail message were told at all company extensions: "The voicemail box for this user is full. They cannot receive messages at this time. Goodbye."
Bankruptcy of a travel supplier such as a cruise company or tour operator can present some major problems for travelers who've bought their travel insurance through the travel supplier. Most travel suppliers sell commercial travel insurance policies that are custom written for the supplier. All these policies specifically exclude coverage if the travel supplier goes into financial insolvency. This means that the insurance you buy leaves you exposed to the major risk of losing of your vacation investment if the travel supplier declares bankruptcy.
We at TripInsurance.com suggest you resist that impulse just to click the "travel insurance" tab on the provider's site and comparison-shop online for just 5 or 10 minutes.  If you buy your insurance from a third party, you will generally be covered if your travel supplier declares bankruptcy.  In addition, you'll be amazed by how many good deals third-party providers offer. At TripInsurance.com, for example, we can offer savings of 40% or more over comparable coverage. You'll also feel more confident because your insurance company will cover you for trip losses if the travel provider goes out of business.
Even if you buy your travel insurance through a third party, make sure that, when you book your vacation through a travel agency, you use credit cards to pay for your travel instead of paying by a check or cash. Most travel insurance policies, even the ones purchased from a third party exclude coverage for bankruptcy of travel agents that are booking your vacation. Here, you need to rely on your credit card company to protect you against theft of your vacation payments to an unscrupulous or financially insolvent travel agent. Remember, too, that even major online websites that sell airline tickets and cruises or tours are considered travel agencies. So, use a credit card to pay for your vacation. Then buy your insurance from a different website to make sure your vacation investment is covered.
For more information about the insurance ramifications in the case of the bankruptcy of a travel agent or supplier, feel free to call one of our licensed professionals at 1-877-219-8169 or email us at support@tripinsurance.com. You're under no obligation to buy travel insurance from us. In fact, we're just happy to help people better understand their various insurance options so they can travel more smoothly and confidently.