What kind of family vacation are you?
All family vacations are as unique as the families who take them. Many families make certain kinds of vacations "their thing," and that's what they stick with until their kids are grown. We found 5 common types of vacation families. Is yours 1 of them?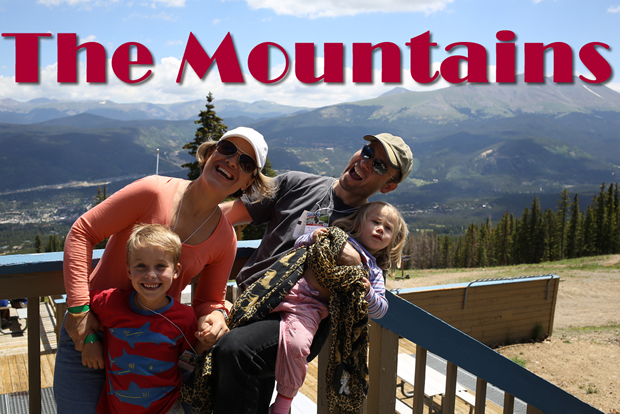 Daddy has a beard, and mama wears Birkenstocks. The kids would rather sleep inside mummy bags in sub-zero temperatures than 1000-thread-count sheets. The kids don't even know what a thread count is, come to think of it. Favorite destinations include Yosemite National Park, the Colorado Rocky Mountains, and hiking the Appalachian trail.
Dad wears board shorts, and mom has perfect, sun-beached hair. They don't care if their Mercedes has sand in every nook and cranny. The kids all own at least 1 pair of $100 sunglasses. Vacations are just as much about seeing and being seen as they are about getting away from home for this family. Favorite places include South Beach, the Bahamas, and everything off the coast of Greece.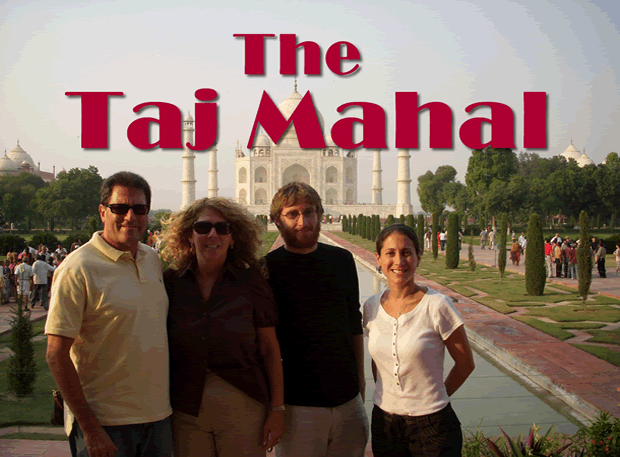 Papa went to high school with Anthony Bourdain, and mama used to date him. It's all about getting off the beaten path for this family, to a place where the kids can pal-around with people who don't look exactly like them. This family is just as comfortable walking around Chelsea as they are standing alongside the Yangtze River. Favorite spots include the pyramids, the Louvre, and of course the Taj Mahal.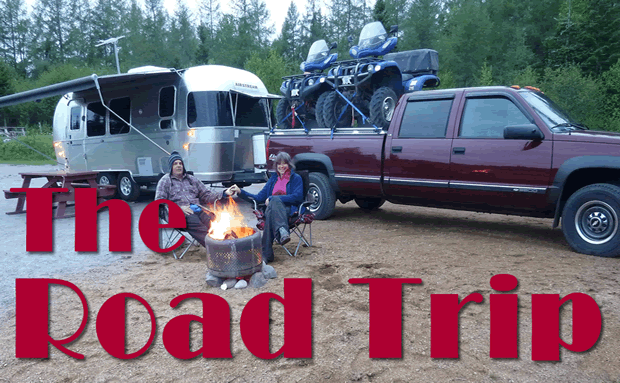 It started with a Winnebago, but they saved up and bought an Airstream around the time the kids became teenagers. They save their money for unleaded instead of plane rides. They know how weird a hot shower feels after a couple of weeks on the road. Favorite places include KOA campgrounds, the Grand Canyon, and Yosemite National Park.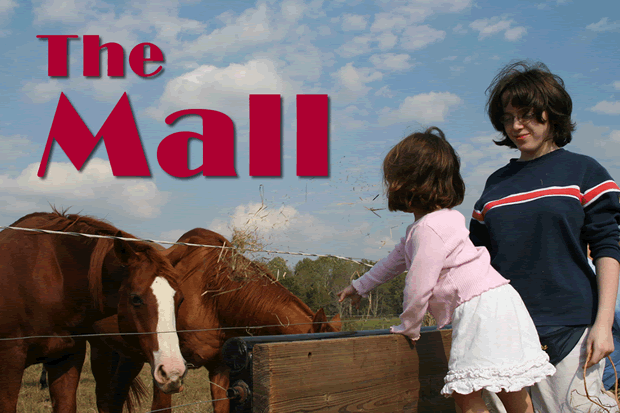 Midwestern farm families make annual trips to the "big city" (Omaha, NE or Des Moine, IA) for shopping trips, usually a month or 2 before school starts. It might sound boring to other families, but it's a great way to bring the family together for something other than farm work. Favorite destinations include the 2 malls in Omaha and the 2 malls in Des Moines.
Planning ahead
No matter what vacation your family prefers, it's a good idea to insure your trip. Planning ahead and purchasing a simple insurance policy could be the difference between getting stranded or having a great time on vacation.
Did you see your family's favorite vacation on the list? What kind of vacation family are you? Let us know using the comment box below.
*text added by TripInsurance.com