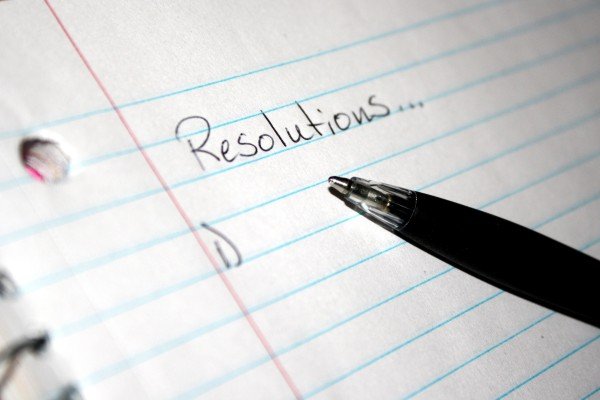 Two years ago we suggested some travel resolutions for the new year. They made a lot of sense and should have been easy to keep. Did you make a travel wish list and save money to take the trip? Did you go for a quick getaway or take a buck list trip? Even if you did, it's time to make new resolutions and new plans for 2018.
Update your travel wish list. Maybe you've visited places you've always wanted to. But there are always new and exciting destinations to visit. Ask acquaintances where they've been, look online, watch travel programs – you'll discover places that you never considered before.
Keep the big travel wish list for long term, but narrow it to place that you may be able to visit in 2018. If you just got a big bonus, resolve to take some time to take a trip (and time off) to reward yourself – somewhere distant and exotic or a splurge at an upscale hotel or resort closer to home. Can't afford a splurge – promise yourself you'll go somewhere you can afford – a shorter trip, somewhere closer to home, stay somewhere more affordable on that vacation. Resolve to take a trip – whether it's long or short or upscale or more basic. The point is to go somewhere you want to go.
If you just can't add an extra trip to your travel plans for the year – whether you don't have the time or the funds – be creative. Take a day or so doing something new when you're visiting family or at the end of a business trip. If there's a will, there's a way – you can get away.
If you still have unused vacation time, 2018 is the time to use it.
Resolve to travel smarter this year – get TSA pre-check or Global Entry. Learn to pack smarter so you don't have to check bags. Plan ahead but be willing to change your plans if the situation changes. Find travel apps that will make your trip easier. If you're a planner – plan to your heart's content. If you are a more go with the flow type of person – pick a place to visit and just go.
Regardless of where you're going, there's something you should do, not just resolve to do – buy trip insurance to make sure that you can handle bumps in the road either before or during your vacation.