If you're planning a trip, you're probably wondering whether trip or travel insurance is really worth it.

Venturing out on a trip is fun and exciting, but doing something new and maybe venturing out of your comfort zone also comes with some unpredictability and risks. Maybe you're looking for more information on the risks associated with travelling? If so, we've got you covered!

To give you a better perspective on what risks apply to your trip, or what the biggest risks are while traveling, we've put together a roundup of all the relevant statistics and information.
American Travel Habits
First, let's have a look at some of the statistics on American travel habits.
Americans like to travel, and they travel a lot! In 2018, Americans made 1.8 billion leisure trips and 463.6 million business trips (US Travel Association). When going on vacation, Americans tend to take relatively short but frequent trips and stay within the US. According to an Expedia study, 82% of those surveyed said their latest vacation was to a domestic destination. Also, on average Americans go on 4.4 trips annually and spend an average of 6.7 days on a trip.
When American travelers go on international trips, the most popular destination is Mexico.
Next, let's go through some of the common risks associated with travelling
In 2019, the top international destinations, based on the rate of all US international travelers going to the country, are:
Mexico: 38%
Europe: 20%
Canada: 16%
Caribbean: 10%
Asia: 6%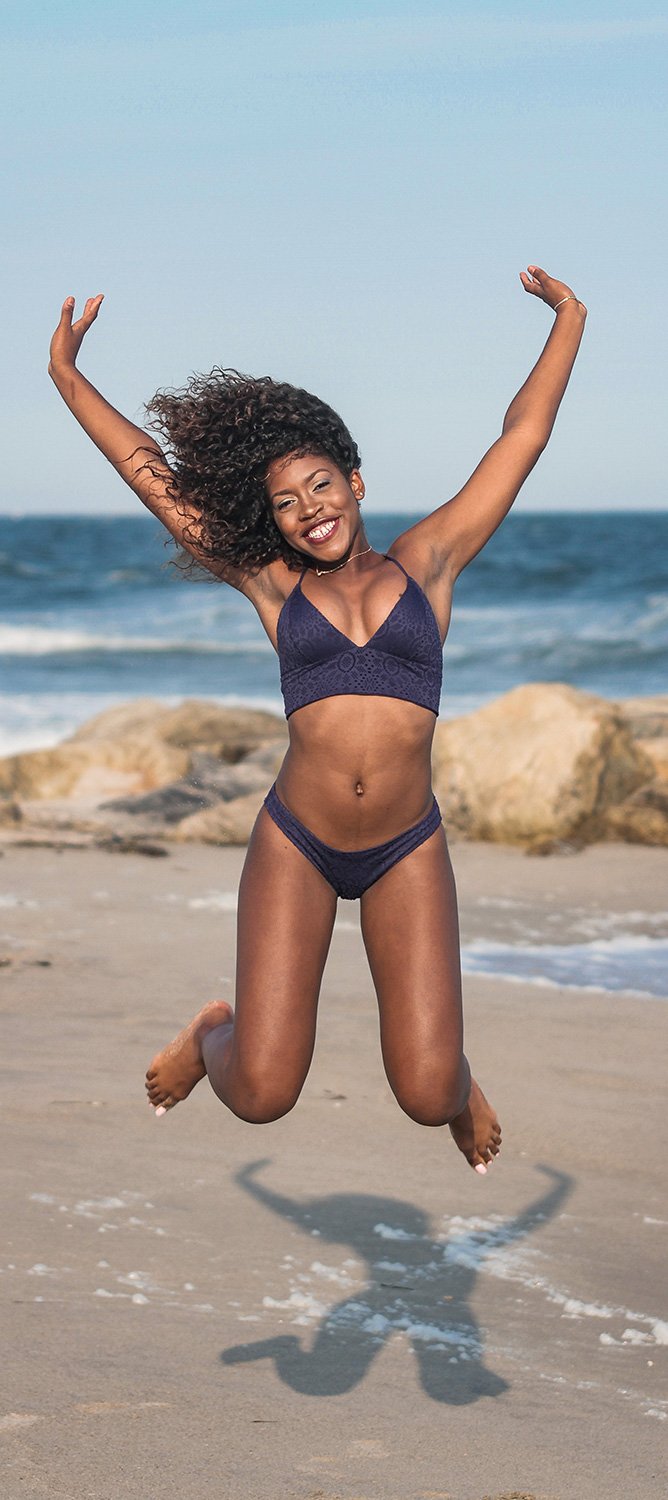 Baggage Issues and Travel Delays
Lost or delayed baggage and delayed flights are common nuisances when using air travel .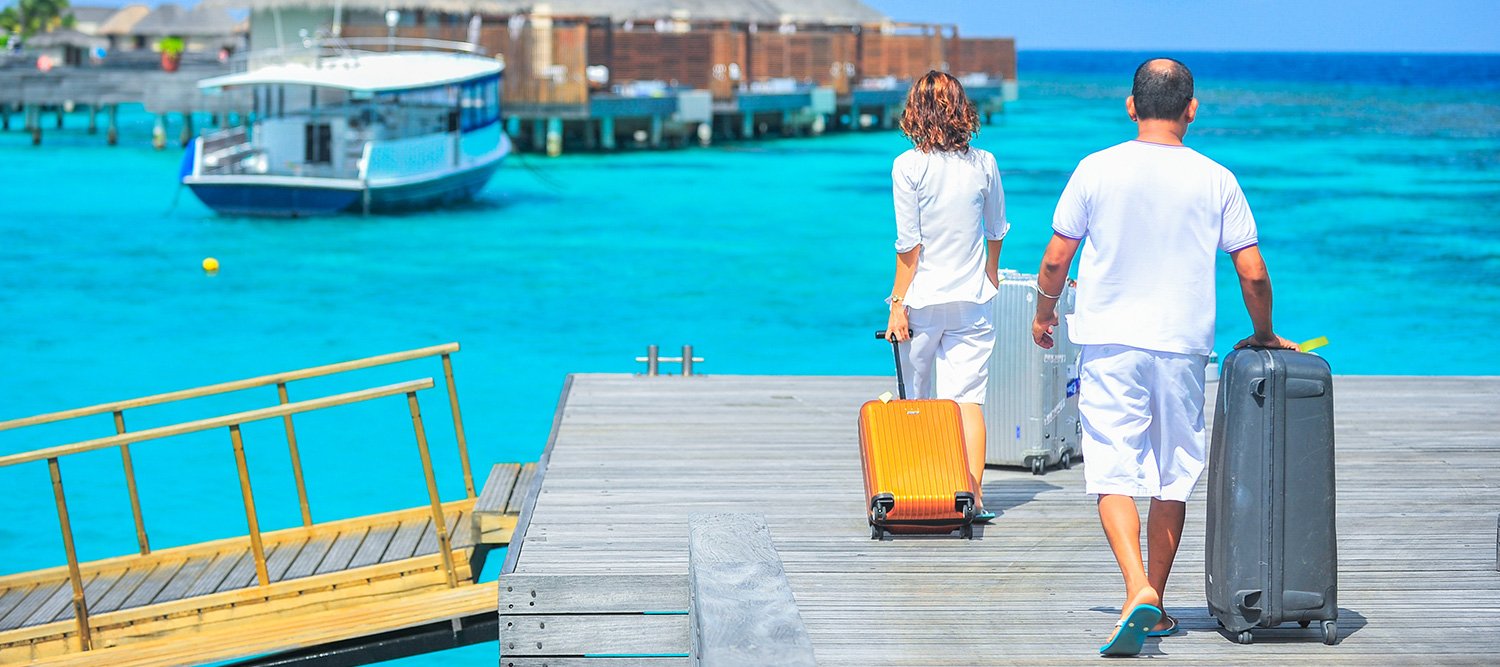 Lost or Delayed Baggage
According to a review of our claims data we can see that 4.3% of all claims are for lost baggage and 5.1% of claims are due to baggage delays.
Data from CITA show that in 2018, 24.8M bags were mishandled (delayed, lost, stolen, or damaged) worldwide, which breaks down to 5.69 bags mishandled per 1000 passengers.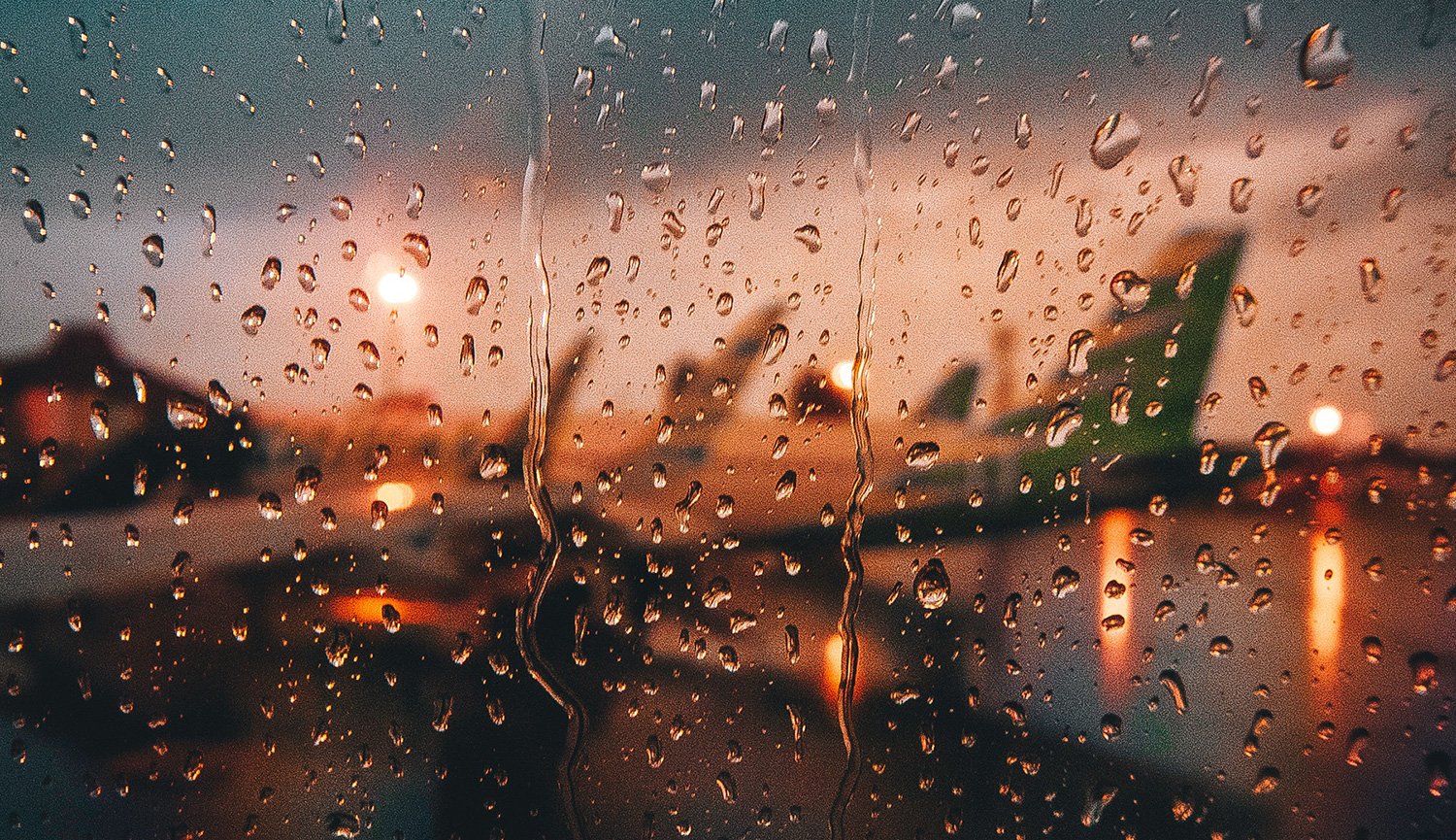 Travel Delays
TripInsurance.com claims data shows that 37% of all claims are related to trip delays. A missed connection or a delay in the flight can trigger costs in the form of hotel rooms, meals, and other expenses.
In 2019, data from the Bureau of Transportation Statistics (BTS) show that 19% of US flights were delayed and 2% were cancelled. The average delay was 28.23 minutes (BTS data).
Medical Issues While on a Trip
Injuries While Traveling
Although catching an exotic disease might be top-of-mind as a traveler's worst fear, According to the Centre for Disease Control and Prevention (CDC), injuries are the leading cause of preventable deaths among travelers. Travelers are 10 times more likely to die from an injury rather than an infection during a trip.

The main causes of death from an injury among American travelers are road traffic crashes and drowning. 57% of unintentional injury deaths are caused by a traffic accident, and 25% deaths are due to drowning (The Medical Clinics of North America)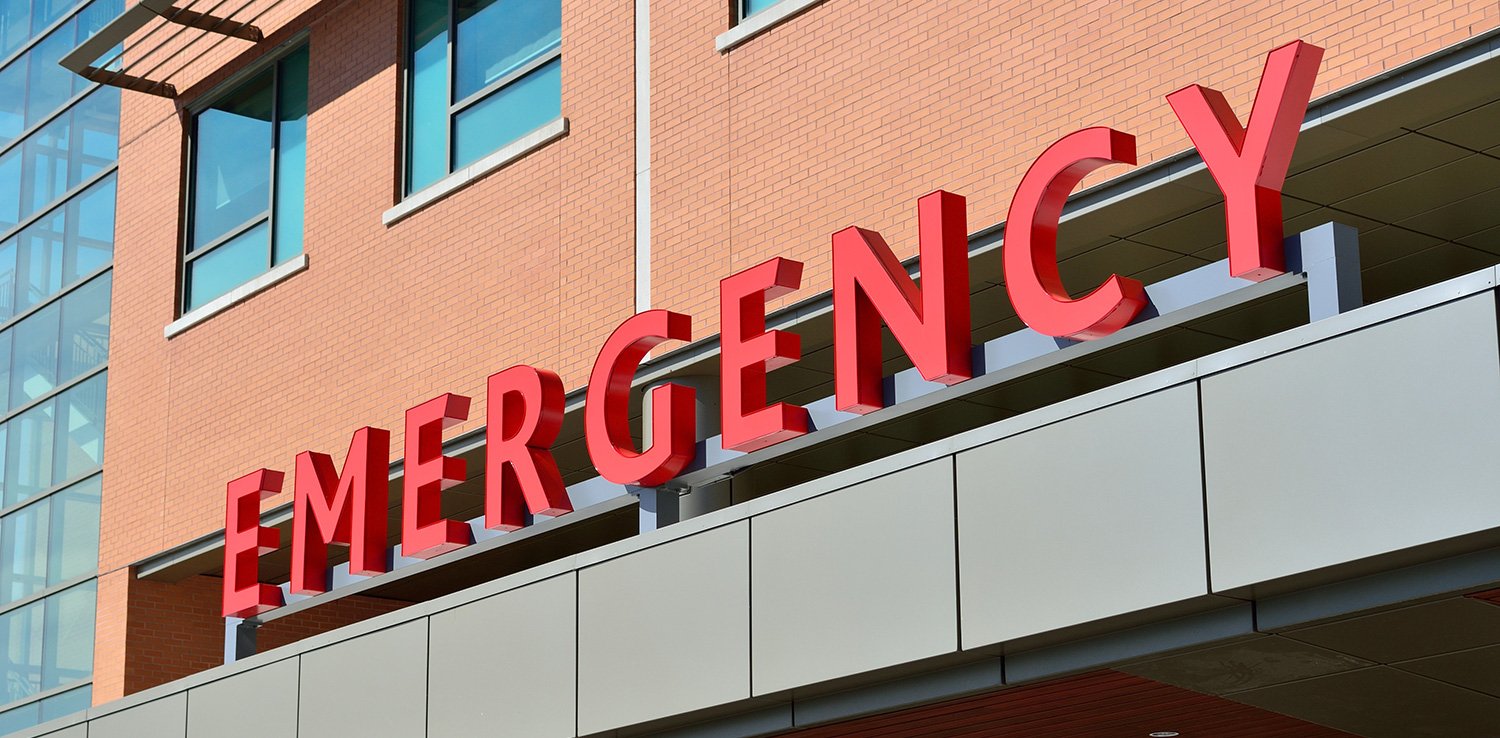 Getting Sick While Traveling
Sudden change in environment, jetlag, and stress (and excitement!), are all factors that might make a traveler more susceptible to illness, and this is on top of being exposed to diseases at the destination.
When it comes to travel-related diseases, it can be very difficult to pinpoint exactly what the risks are, but a number of studies have attempted to provide an estimate of health risks while traveling.
An estimated 15-37% of short-term international travellers experience a health problem.
One study reported that 1% of travelers need hospitalization because of a serious injury.
British data shows that 15% of people on holiday fall ill and 5% of people on holiday sustain some type of injury.
A comprehensive 1997 study looked at medical claims among business travelers employed by The World Bank. The employees primarily traveled from their Washington, DC office to destinations in Africa, Asia, and Latin America. The study compared the rate of claims between the traveling and non-traveling employees to uncover whether there was a higher risk of getting sick while traveling. Overall, traveling increased the risk of disease and injury. Male travellers were 80% more likely to file a medical claim than those who didn't travel, while female travelers filed 18% more claims. Some types of illness and injury like infectious diseases, back injuries, stress disorders were more common among travelers.
Of course, the risks vary depending on your destination, age, and other personal and destination-specific characteristics.
In some areas of the world, you could be more prone to getting sick. Exotic destinations where infectious diseases are more prevalent put you in a higher risk of falling ill. However, even vacationing close to home comes with some risk of illness. A Swiss study of travellers going to European destinations showed that 38% got sick, and 14% got so sick that they had to cancel some of their travel plans.
Overall, research shows that it's common for travelers to get sick and injured. In most cases, any illness or injury is mild and doesn't interrupt vacation plans or require hospitalization. However, it is better to be prepared for the worst, so you aren't hit with expensive medical bills on top of a ruined vacation.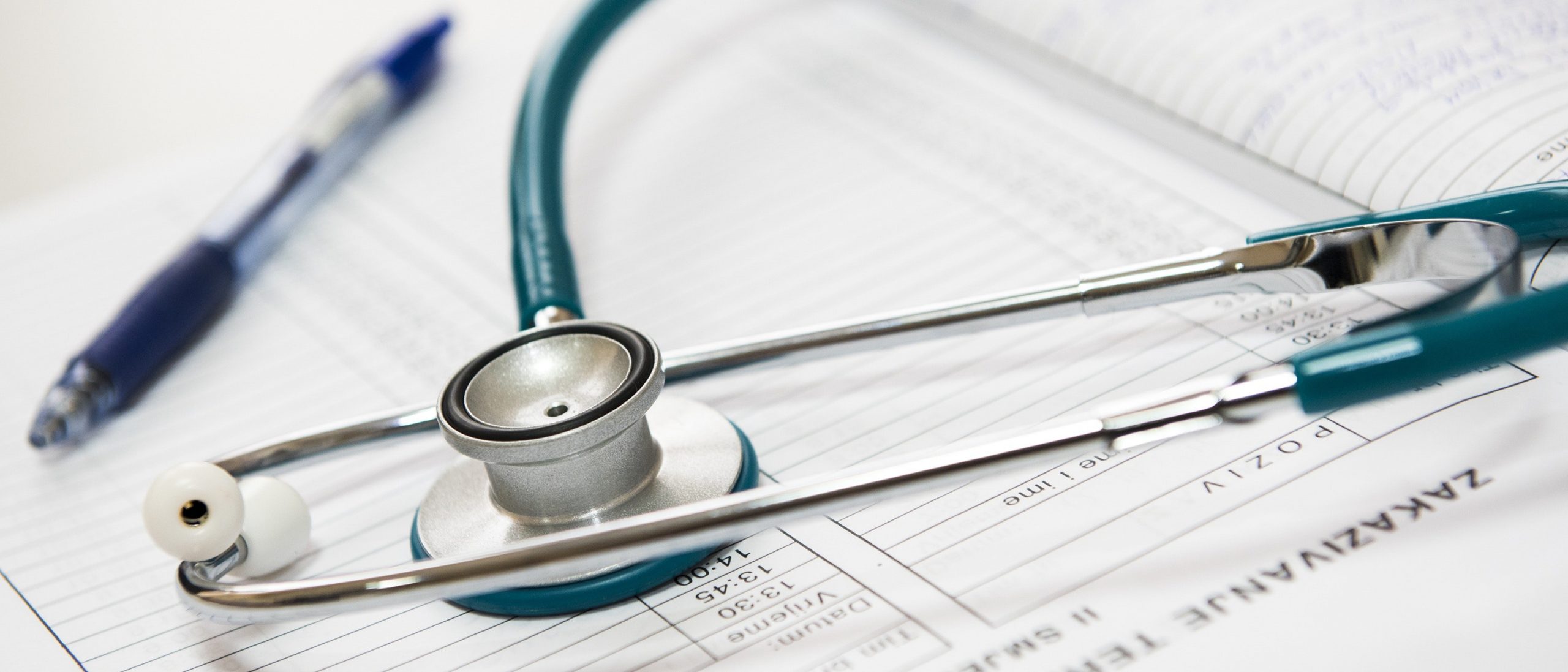 Medical Travel Insurance
Medical issues such as getting sick or injured can really throw a wrench in your travel plans.
Here at TripInsurance.com, we've looked at our claims data and discovered that 13% of our claims are related to a medical issue. Although this number might seem low, the costs associated with illness, injuries, and even death while traveling can quickly add up without comprehensive coverage.
Even if you have medical insurance through an HMO, there might be gaps in coverage or caps on big-ticket expenses like medical evacuation (transportation to a hospital). Don't underestimate the risk of medical issues during your trip!
Risks Associated With Activities
Many travelers take part in activities as part of their travel. Based on your experience, age and the specific destination, the risks associated with taking part in an activity can, of course, vary. Here's a list of the general risks associated with taking part in popular sports and trip activities.
Skiing
Skiing and snowboarding has become much safer due to advancements in protective equipment and the design and maintenance of ski areas, but there is still some risk of injury.
The current risk of participating in snowsports is estimated at between 2-4 injuries per skiing days. This injury rate lines up with another previous study that compiled ski-injury data from ski destinations in the US and Europe. This study reported a risk of 0.6-6.1 injuries per 1000 skiing days.
The National Ski Areas Association estimates that there are 44.7 serious ski injuries in the US every year.
According researchers of ski-related injuries at the Rochester Institute of Technology in Rochester, N.Y., collisions with other skiers is only the cause of 6.4% of all injuries. These types of injuries are more common among skiers than snowboarders.
Perhaps not surprisingly, beginners are three times more likely to get injured when taking up skiing or snowboarding (Travel and Adventure Medicine).

Kayaking and Rafting
Watersport activities are another popular activity choice among travelers. According to a study by the Nevada School of Medicine, here are some statistics related to rafting and kayaking.
The risk of death from whitewater rafting is 0.55 per 100,000 rafting days.
The risk of injury from whitewater rafting is 0.26-2.1 per 100,000 rafting days.
The risk of death from kayaking is 2.9 per 100,000 kayaking days.
The risk of injuries from kayaking is 3-6 injuries per 100,000 kayaking days.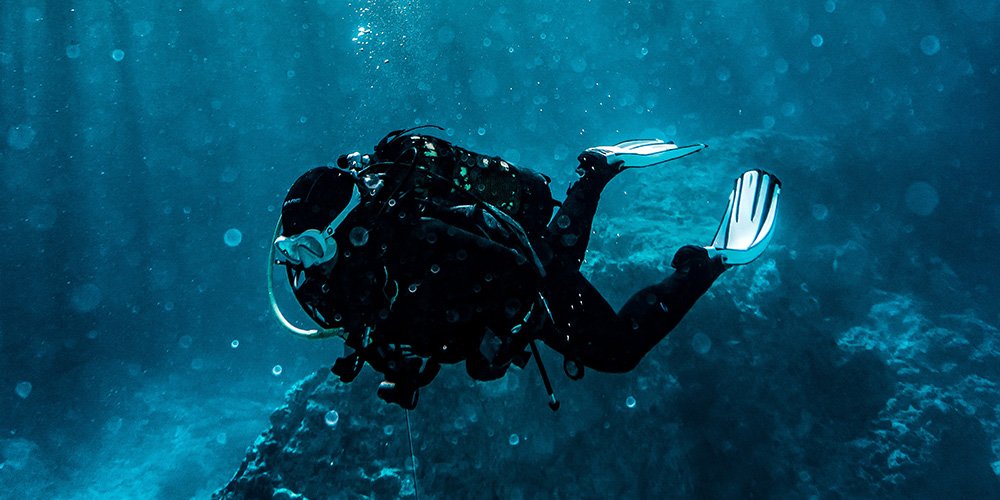 Snorkeling and Scuba Diving
Staying in the realm of water activities, According to TripAdvisor, snorkeling is one of the fastest-growing activities among American travelers. Between 2016 and 2017, the number of bookings for snorkeling activities grew by 64%. If you're wondering about diving and snorkeling safety, here are some statistics on the risks.
A review of snorkeling deaths in Australia found that almost half of snorkeling deaths were caused by cardiac arrest due to an existing medical problem.
40% of deaths were due to drowning.
US data on scuba diving safety show that there's one death per 100,000 dives, which is comparable to data from Australia (Scuba Diving and Snorkeling Safety on Australia's Great Barrier Reef)
Scuba Diving below 100 feet is generally not covered by travel insurance, and some plans require a dive master be present.
Climbing
Climbing is another popular activity, and around 9 million Americans participate in climbing activities such as ice climbing, bouldering, and indoor climbing every year (Rock Climbing Injuries Treated in Emergency Departments in the U.S., 1990–2007). Here are some key risks associated with climbing.
The fatality rate reported for climbing ranges between 0-28% (Injuries in Extreme Sports).
The injury rate for rock climbing is 4.2 per 100,000 climbing hours (Evidence Summary: Rock Climbing)
Indoor climbing has a low rate of 0.027-0.079 injuries per 100,000 hours of climbing (Injuries in Extreme Sports).
A US study on climbing injuries showed that half of all injuries were sustained by climbers between 20-39 years.
Technical climbing that involves ropes or pitons is generally not covered by travel insurance.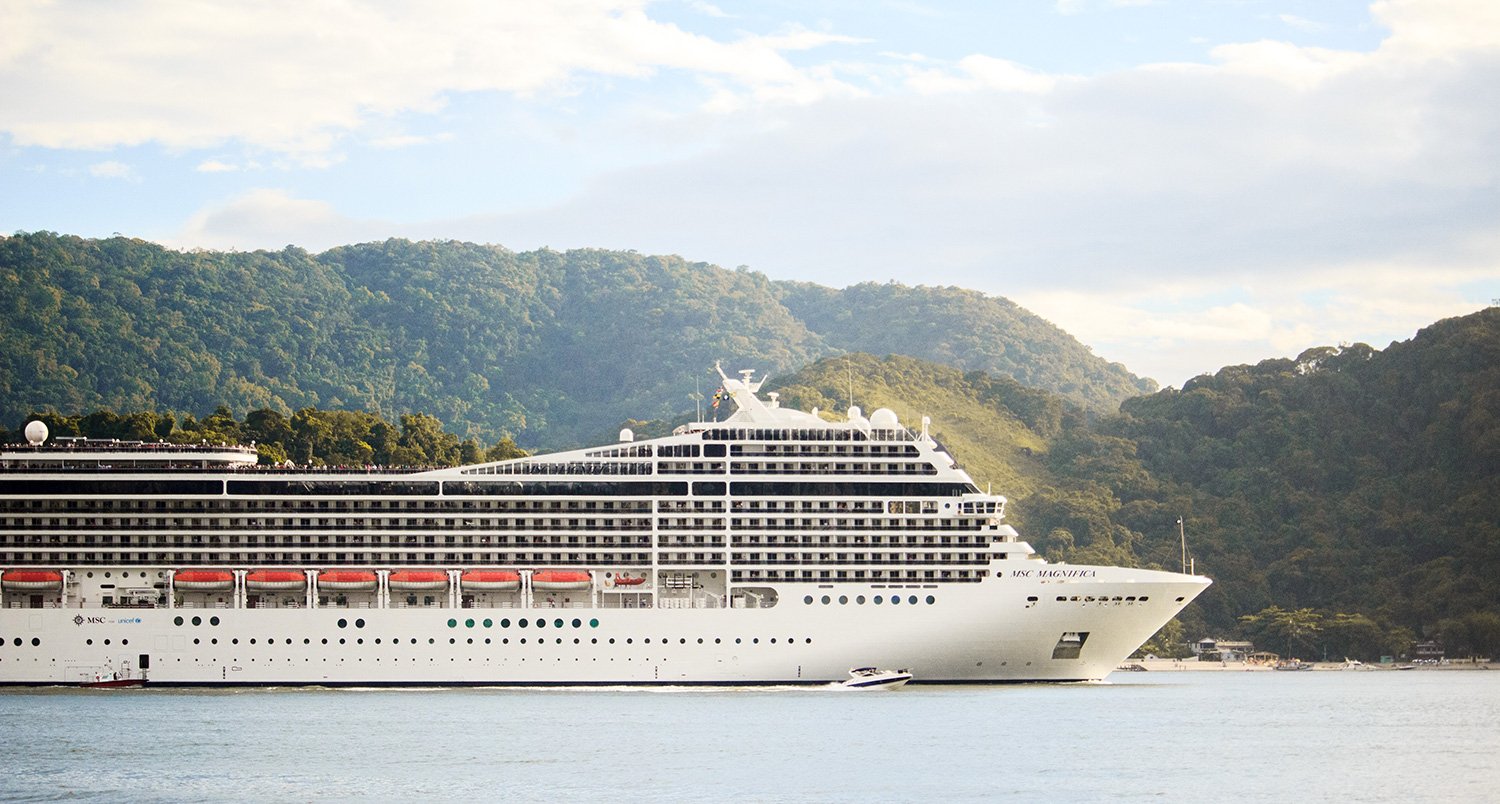 Cruise Trips
A cruise trip is a perfect candidate for trip insurance! There are often large upfront payments, international travel, and a higher risk of weather-related or other types of delays.
First, let's look at some basic information about cruises.
If you're planning a cruise trip, here are the risk statistics on cruises you need to know.
Weather
Extreme weather can have a big impact on cruise trips. Cancellations, delays and rerouting of trips are some of the risks associated with cruises for travelers. In the 2017 season alone, 450,000 cruise passengers were affected by storms. More recently, the 2019 Hurricane Dorian caused 12 cancellations of cruise trips.
It's important to keep in mind that cancellation insurance should be bought early. Once a storm has been named, you can't buy travel insurance that reimburses your non-refundable deposits if your trip is cancelled because of that storm. If you're planning a cruise trip around hurricane season, buying trip insurance that protects the non-refundable investment in your trip is a really good idea.
Illness and Injury
Just like any other form of travel, travelers can get sick and injured while on a cruise . To get a better idea of how common medical issues are on cruises, here is some key data.
In a 3-year study of injuries aboard a Bahaman cruise ship, where 71% of passengers were North American, there were 0.8 injuries per 1000 passenger days. The most common injuries were wounds (41%), contusions (28%), and sprains (14%).
Another cause for concern on a cruise ship is the spread of gastrointestinal illnesses (stomach bugs) such as norovirus. According to the CDC data from 2008-2014, only 0.18% of passengers on cruise ships that called in a US port reported being ill from gastroenteritis.
A study by GP Wild shows that although the average cruise ship capacity has increased by 55% from 2009 to 2018, operational incidents such as fires, strandings, and storms are down by 37% and the reports of man overboard are down by 35%.
A 2016 study on ship accidents found a slight increase in the risk of accidents as a cruise ship ages.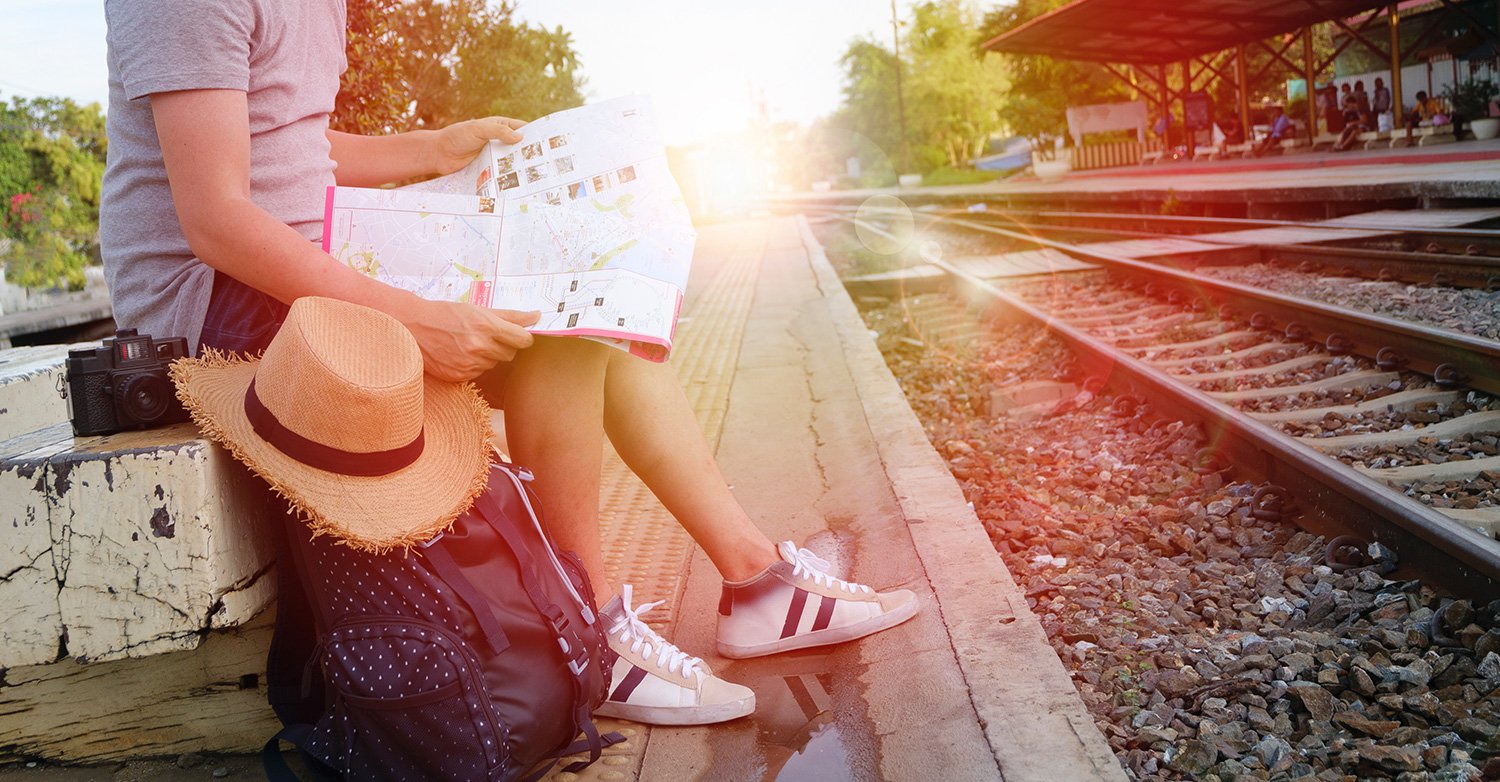 Trip Insurance
Now that you understand the different risks associated with travelling, you might be wondering how common it is to have insurance coverage while traveling?
Travel insurance is becoming more popular. In 2018, Americans spent $1.8 billion on travel protection, which is an increase of over 40% from 2016. The most popular type of travel insurance is trip cancellation and trip interruption, as 90% of all plans sold include these types of coverage. Meanwhile, medical travel insurance only accounts for around 6% of the insurance plans sold (UStiA)
According to the US Travel Insurance Association, 1 in 6 Americans experiences issues during their trip, such as medical conditions, severe weather, mechanical issues or issues caused by the airline carrier. However, only 22% of those affected had travel insurance!
Because of the many unpredictable factors associated with traveling, you have a higher chance of making a travel insurance claim than almost any other type of insurance you buy.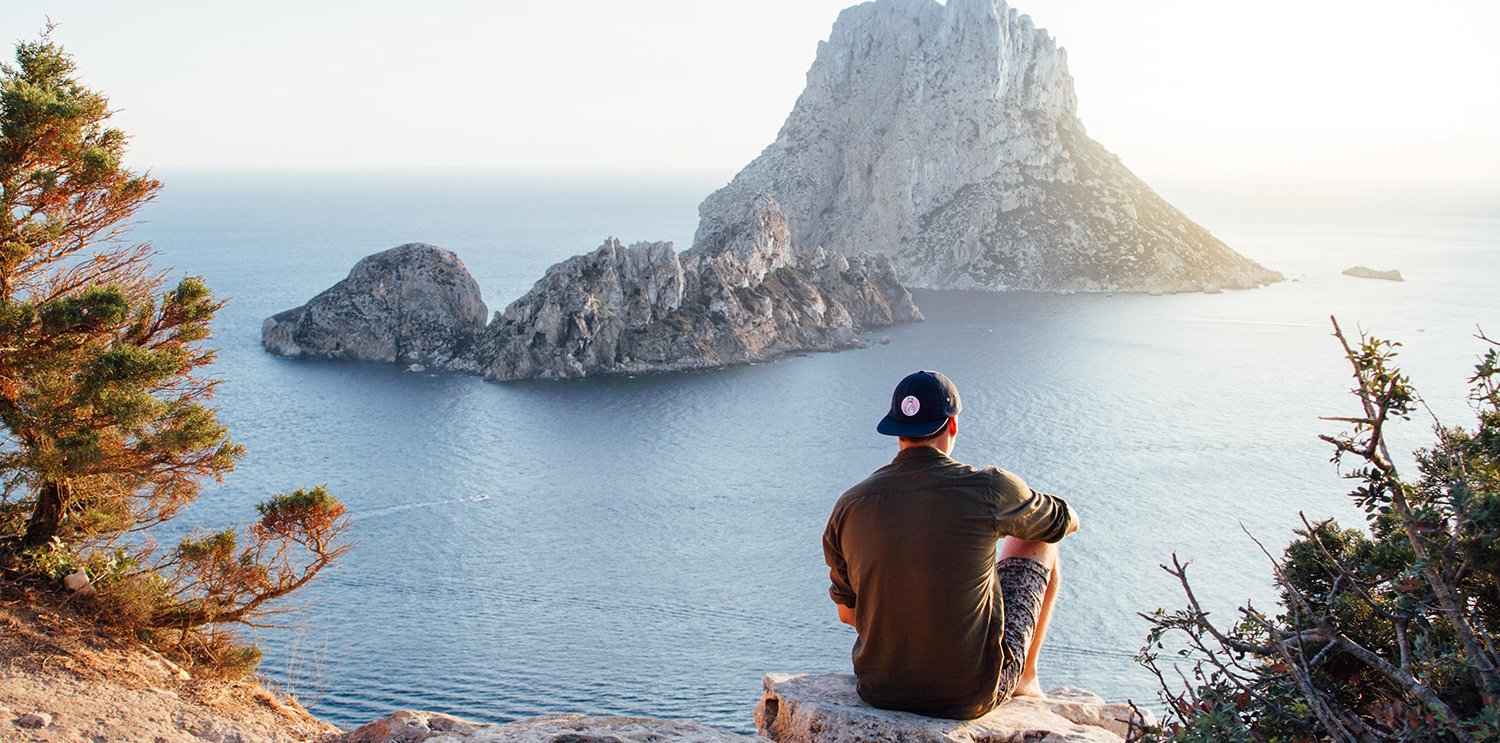 Travel Insurance and Age
Of those who buy travel insurance, 33% are families with children, and 30% people between 18-34 years old (UStiA).
A study to uncover the link between age and the willingness to take travel risks showed that younger age groups (but not families travelling with kids under the age of 6) were more willing to take risks and accept uncertainty when travelling, so they are more likely to go to exotic destinations and participate in adventure sport activities (Journal of Travel Research).
Based on the travel insurance statistics, it appears as if many senior travelers don't buy travel insurance because they have the perception that their travel plans are risk-free. However, as UStiA notes, "…many people gamble with their vacation investment. Most people don't anticipate problems that can derail a vacation. However, unforeseen circumstances such as illness, a storm, or other events, can result in a cancelled or delayed trip, and loss of all or part of a vacation investment."
As travelers age, they are more prone to injury and illness. Vaccines don't work as well as we age, and our bodies are less capable of resisting or fighting off illness. A study from the Journal of Travel Medicine found that older travellers were four times more likely to die as a result of an illness compared to younger travelers. Another study found that travellers in the 60+ age group had the highest number of medical insurance claims, with 28% of all illness claims and 31% of injury claims.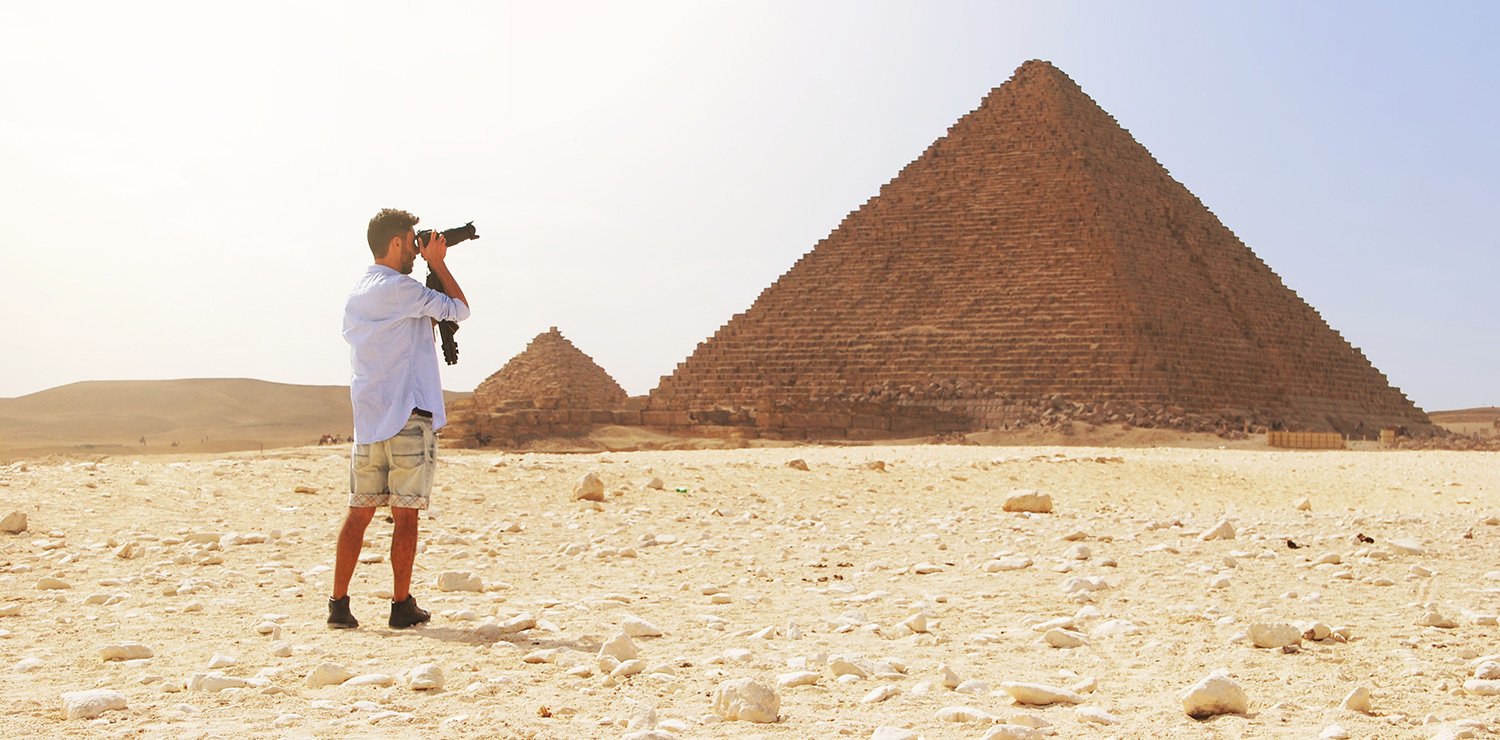 Protect your Trip
Going on a trip should be fun, relaxing, and worry-free. Now that you know all the common risks associated with traveling, you can better plan your trip and get adequate insurance protection for you and your family. After all, knowledge is power, so use your new knowledge of travel risks to get good insurance coverage for your travel investment. That way, you're prepared for any unexpected events that could otherwise derail your travel plans and leave you with extra expenses.
TripInsurance.com can help travelers easily compare travel insurance and find a plan with the best coverage for their needs at the lowest cost. No matter where you're going, we've got you covered, so you can focus on enjoying your trip!