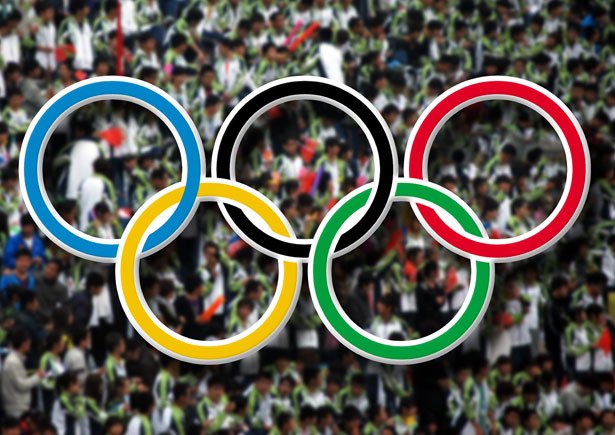 If you're planning on visiting Rio for the Olympics this summer, there are a few things you should know before you go to make your trip simpler and safer.
The water you drink may not be safe. While top tier hotels and restaurants serve purified water, other sources may not. The International Association for Medical Assistance for Travelers (IAMAT) says to use your own judgment.  You're better safe than sorry. Take precautions so you don't spend the your vacation looking for bathrooms.
Be aware of other health risks. The CDC recommends that travelers get the Hepatitis A vaccine before going to Brazil, regardless of where you are eating or staying.   The CDC has also warned pregnant women against traveling to Brazil because of the Zika virus. If you are pregnant or think you may become pregnant, talk to your doctor and check out the latest information available.
Know where your hotel is located. Even if you are using a travel agent or are purchasing a package deal, find out where your hotel is located in relation to the events you are attending. Events are taking place in four locations. If you are using a site like airbnb, make sure you are not in a favela (slum) where you may not feel safe and secure.
If you haven't applied to get a visa, you don't have to.  Brazil has waived the requirement for US citizens to have a visa if they are visiting between June 1 – September 18, 2016. You can enter the country any time during this period and stay for 90 days.
Take advantage of what's offered, but be careful. Many tickets are still available for some of the 42 sports, including some of the 306 medaling events. Buy your tickets from an authorized reseller to protect yourself from counterfeit tickets.
Protect your travel investment and buy trip insurance. If you think you might want to cancel your trip because of the Zika virus outbreak, you have to purchase a policy with a cancel for any reason provision. Make sure you include the cost of your event tickets in your trip cost. If you have to cancel your trip, you don't want to lose the investment of the cost of your tickets.