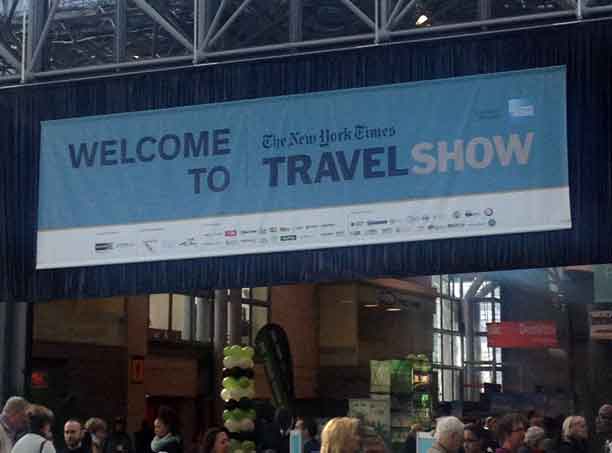 We spent time with travelers at the NY Times Travel Show chatting about travel insurance needs, upcoming travel adventures and the importance of travel insurance.
Don't forget, we're all about saving you money at TripInsurance.com. We have exclusive agreements with the leading insurers to sell travel insurance direct.  We cut out the middlemen and save you 40% or more over similar plans from other comparison sites, travel agents, or tour operators.
At the show, we held a drawing for a $150 Best Buy gift card. We're excited to announce our grand-prize winner — Irwin Markowitz! Congratulations, Irwin!
We'd love to stay in touch with you and continue the conversation about travel insurance. You can follow us on Facebook, Tweet us, email us or call us at 877-219-8169 any time you have questions or want to share your travel experiences. We look forward to connecting with you!