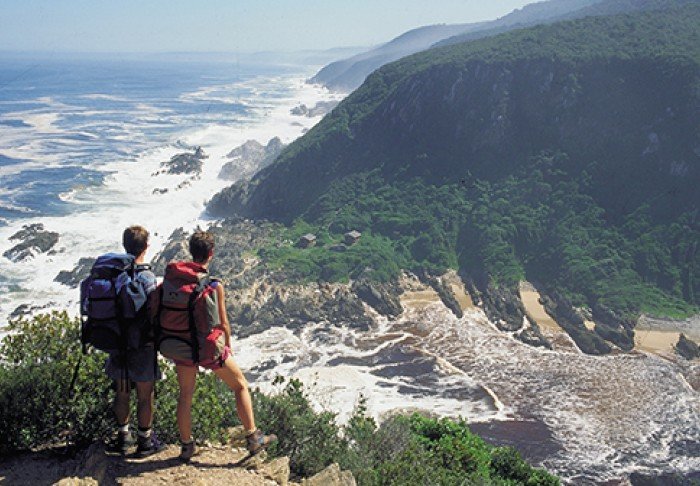 Valentine's Day is just around the corner. Don't just buy that special someone jewelry, candy, flowers or bubbly – give them a gift of travel to the source. Imagine their surprise when you tell them you are planning a great trip together.
Sure, it's easy (but expensive) to go to a jewelry store to buy diamond jewelry. Why not go to a
diamond mine and try to find your own? You don't need to leave the US to try your luck at the Crater of Diamonds State Park in Arkansas. You can spend your day hunting for diamonds and then spend the evening camping under the stars.
If snuggling in a sleeping bag in the cold, isn't for you, people rave about the Diamond Oaks Inn, which is just down the road.   If you prefer a more exotic international destination, you can go to the Cullinan diamond mine in South Africa. This is where they discovered the largest diamond in the world. (3106 ct.) While you are there, take a safari and some time to visit South Africa.
Don't give your valentine the ubiquitous heart shaped box of chocolates – make chocolates with him. Visit Belgium and spend the afternoon making filled sweets with your sweetie. Try the
Chocolate Workshop in Brussels. Can't go that far? Spend a weekend in San Francisco and make your own chocolate from scratch at Dandelion Chocolate. Start with cocoa nibs and go home with your own chocolate.
Why buy Champagne when you can go to the source? Book a trip to the Champagne region of France and start your trip with a tour of Moet & Chandon. The same tours are available from the Chandon winery in Napa Valley.
Make it a two-part gift. On Valentine's Day surprise that special someone with a glass of bubbly and tickets for a springtime trip to Paris or Napa Vallley – what could be more romantic?
You can have flowers sent to you Valentine, but why not go to the source and enjoy the romance of
Hawaii. There are a number of botanic gardens on each island. Or, you can visit Akatsuka Orchid Gardens and plant your own. If you can't get away for Valentine's Day, send a Hawaiian bouquet with a ticket for a getaway later in the year.
Getting away can be a wonderful romantic surprise.