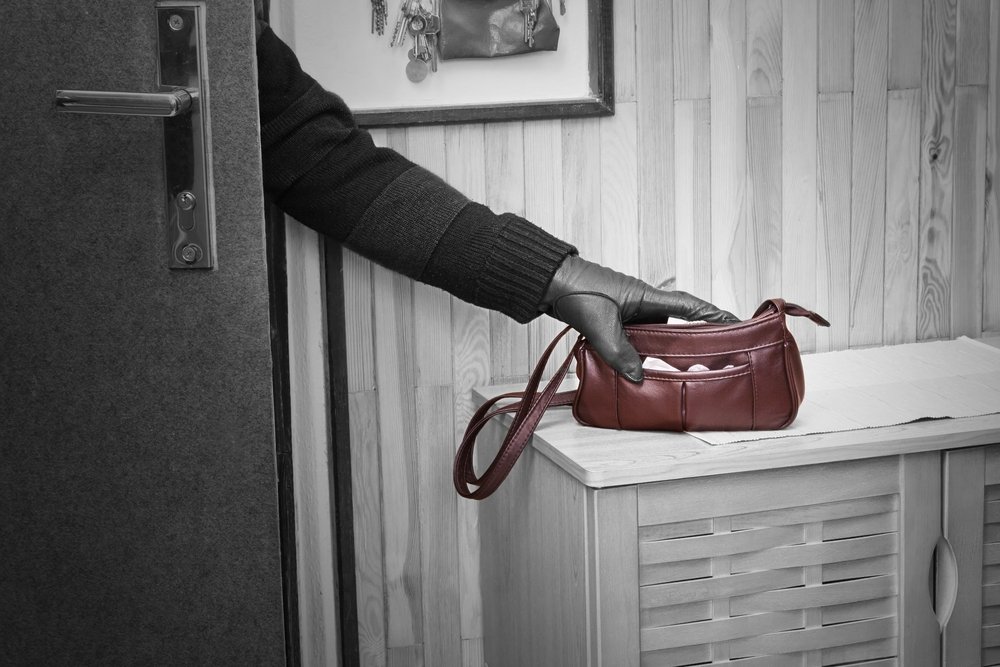 One question we often get at TripInsurance.com is also an excellent one: Does travel insurance cover petty theft? If so, are there items that it does and doesn't cover? If not, how can travellers best protect items they really don't want to lose?
The answer has several facets to it.
First, the good news is that, yes, travel insurance does cover you if important travel documents such as a passport are stolen. In fact, if someone takes your passport and, as a result, you are stuck somewhere and miss a travel connection or reservation, the insurance will also cover you for losses you incur from this delay. This is part of your trip interruption coverage.
On the negative side of the ledger, however, travel insurance will normally not cover you for very much more that is usually considered petty theft. This includes everything you usually keep in your pocket or purse from cash to smart phones, digital cameras, and other small electronic devices. There are various reasons for this. Insurers don't cover cash losses, for example, because it is very easy to make fraudulent claims.
Worth noting, too, is an intriguing development that's occurred in recent years among pickpockets and purse snatchers—a focus less on wallets and more on expensive electronic items such as smart phones. Simply put, they can make more money on these items, and, as we often hear, thieves always go where the money is.
So what would we advise? We have 3 thoughts…
Suggestion 1: Special Electronics and Camera Insurance
While standard travel insurance policies don't cover cameras, smart phones, and other electronic devices, there is insurance available that does. At TripInsurance.com, we offer worldwide protection for electronics and cameras through a specialist in this area, the Worth Avenue Group. Just click for more information and an immediate quote. One great advantage of this insurance is that it covers your electronic devices and cameras all the time, not just when you are traveling.
Suggestion 2: Carry a Pouch or Money Belt
Travellers seeing the sights are easy prey for pickpockets and purse snatchers, so don't put valuables such as passports, smart phones, or wallets in your pockets or purses. Carry them instead in a front pouch that's tied firmly around your waist. (You may even want to put this pouch inside your shirt or blouse.) An alternative is a money belt that's inside your outer garment. If you can't fit your smart phone in pouch, bury it deep in your front pocket. An excellent money belt you might want to check out is the Cashsafe Belt from TravelSmith.
Suggestion 3: Make Good Use of the Hotel's or Your Room Safe
When you're sightseeing, put whatever valuables you don't need in the hotel or (if it has one) in your room's safe. If you are robbed, your losses will be minimized.
•
If you want to learn more about strategies to protect yourself from petty theft while traveling, feel free to contact one of our licensed travel insurance professionals. Just call us at 1-877-219-8169 or email us at support@tripinsurance.com. You're under no obligation to buy. We're just happy to help people better understand their various travel security options and travel more confidently…and calmly.