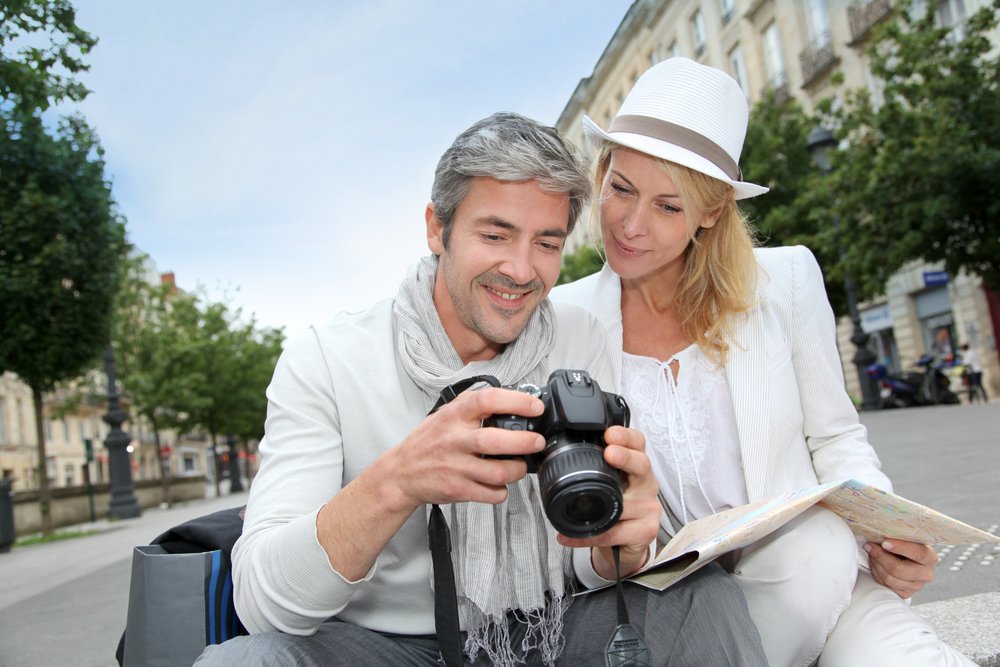 In recent years, as cameras and related equipment such as lenses have become so sophisticated and personal electronic devices such as smart phones and tablets so compact, the risks of major losses due to damage or theft while on vacation have greatly increased. It's so much easier for someone to steal a tablet than a laptop, for example. And a case of uninsured camera lenses accidentally falling off the side of a cruise ship can sometimes mean the loss of thousands of dollars.
I recently corresponded with a man in the middle of a round-the-world trip who was mulling these issues over. He had taken an expensive camera and lenses as well as a laptop and some other personal electronics along with him, realized that he would be visiting some "not-so-safe" countries, thought that it might make sense to insure these possessions (which he valued at many thousands of dollars), and asked if he could purchase suitable travel insurance.
Unfortunately, there was no simple solution to his request. For example, very few travel insurance policies cover cameras, camera lenses, or personal electronics. And the ones that do generally limit coverage to $500, much less than what this man needed.
One solution we suggested was to purchase annual coverage for these kinds of possessions. At TripInsurance.com, for example, we have a relationship with Worth Ave Group, a company that specializes providing this kind of insurance for cameras, camera-related equipment such as lenses, computers, smart phones, tablets, and other personal electronic devices.
The Worth Ave plans cover these items for loss from damage or theft regardless of where you are—at home or on the other side of the world. They even cover damage that may occur if a camera or other device falls into water, which often happens on trips.
But, if you decide to purchase coverage for your camera and/or other electronic devices, here are a couple of important points to keep in mind.
First, while travel insurance policies are often fairly inclusive—offering coverage for a number of things in a single policy—insuring cameras and electronics devices requires taking out a separate policy for each item. Also, the camera insurance covers only the camera itself and the lenses that come with it. Additional lenses are listed on their own separate camera policies.
And second, if you insure any of these items and then need to make a claim, you must—if you want the claim to be paid—present a copy of your original sales receipt for, and the serial number of, each item. This means, of course, that every time you purchase a camera or electronic device you want to insure you must keep track of these items too.
Needless to say, if you are already on your trip—as this man was—and you may not have saved all the sales receipts for these various purchases, then there is really little you can do.
So, if you are concerned about covering items such as these, it's absolutely necessary to save sales receipts, keep track of serial numbers, and look into coverage before heading out on your trip.
 For more information on these plans, we encourage you to check out this link.
 And, if you find this all a bit overwhelming, we don't blame you. We did at first, too. But, if you want to talk to real people who understand your choices in this area and are committed to helping you find the solution that's right for you, just contact us at 1-877-219-8169 or support@tripinsurance.com. As always, we're happy to help!