There are so many reasons to get travel insurance for your portable electronics. Did you know: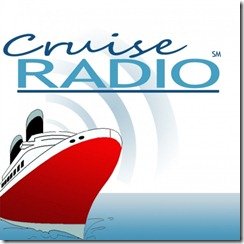 Your iPhone is worth more to thieves than what you carry in your wallet.
You can insure a cell phone if you drop it in a toilet or on pavement, but not if you leave it in a cab.
More passengers are losing iPads on airplanes than ever before.
Your portable device does not have to be new to be insured.
Check out what TripInsurance.com CEO Dan Skilken has to say about our new insurance coverage for iPhones, cameras, iPads, laptops, and other portable electronics.
Cruise Radio Interview – Portable Electronics