Portland has become a better weekend away than San Francisco – here is why it has so much more to offer.
We live in the San Francisco bay area, and know all the great advantages to living in a tourist area. I just spent a long weekend in Portland and the city offers the ideal weekend away for almost any sort of group – I would argue that it is now better for a quick vacation than San Francisco. The restaurants and shopping are great. The hotels and walking around town are convenient, and you are a short drive from some of the most scenic areas of the country.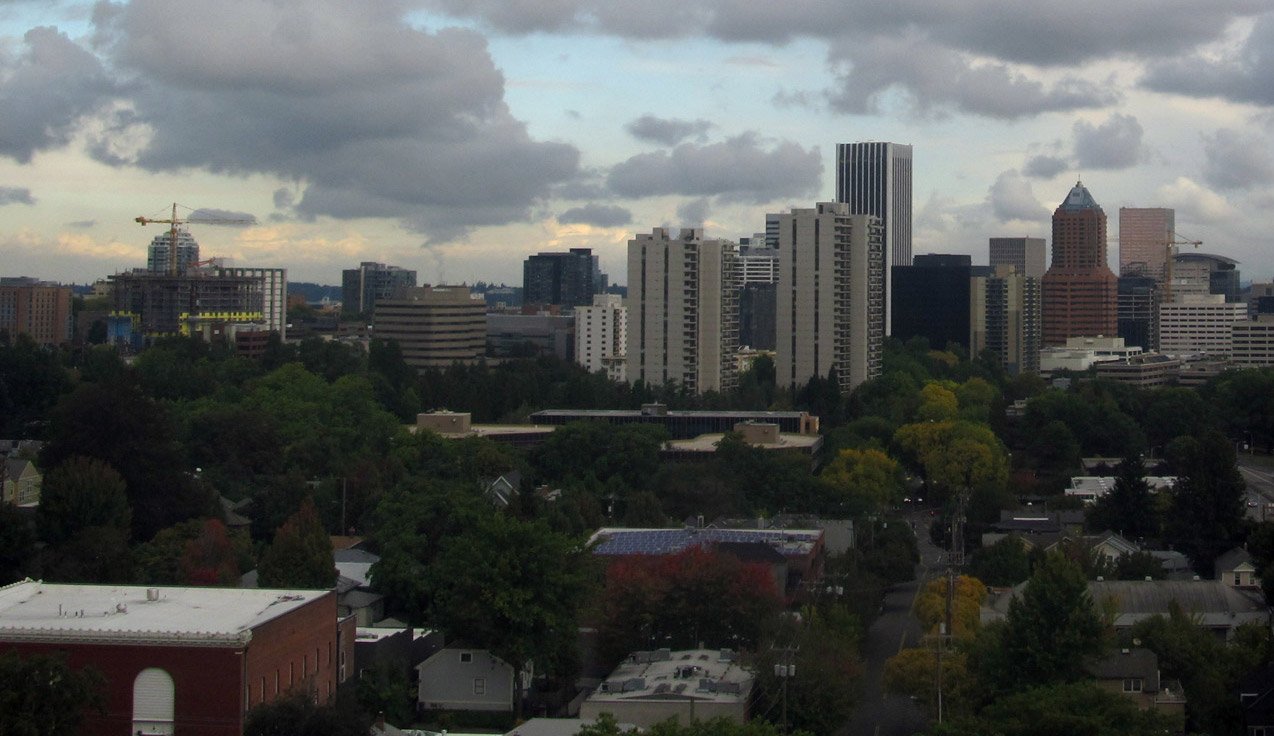 Planning the Best Girls Weekend Away
Portland is clean, and safe. It offers great restaurants and even better shopping. There are fun river front activities, and you will feel safe jogging or walking around. The homeless are a colorful crowd but are not threating. The hotels are reasonable, and the restaurants are not only top rated, but also a better value at about $10 per person cheaper than San Francisco. Plan a trip out to Multnomah Falls in the Columbia River Gorge. It is about a 25 minute drive from downtown, and features a very easy hike up to on of the most beautiful waterfalls on the west coast. If you are more adventurous, you can hike one mile up hill to the top of the waterfall to see its source through beautiful forestland overlooking the Columbia river. Although Portland features a huge number of breweries, many of them also produce award winning hard ciders which drink like good wines.
Planning the Ultimate Shopping Trip
Planning to make a major purchase that is easy to carry or check on a plane? Buy it in Portland. Oregon doesn't have a sales tax on any purchases. For Californians this means an automatic 8-9% discount on any sale. It is like having a better exchange rate for your dollars. I saw two women in the airport that filled their luggage with expensive shoes they bought in Portland just to save on the tax.   The downtown area offers great shopping from discount places to high-end designer stores. Are you looking for jewelry, to upgrade your diamond ring, or find that Rolex watch you have always wanted? Ask for Kelly DeWeese at the Ben Bridge Store in downtown Portland. She is AGS certified and a fantastic jewelry designer. She can help you find exactly what you want, and you will save enough on your purchase to pay for your trip. I picked up a lot of Apple equipment I needed at the Apple store just down the street too.
Planning the Ultimate Guy's Weekend Trip
There are 76 breweries in and around Portland. These feature a total of more than 7000 beers. Needless to say, you won't be thirsty. The eats are top notch, particularly for casual dining and sandwiches. Hiking and boating are great, but you will want to rent a car.   If you are planning a bachelor party, Portland also has their own "tenderloin district" with quite a few strip clubs.   If you decide to stay in the downtown area, you can walk to more breweries than you could possibly visit in a single weekend.
Here are some great travel hints for Portland
Rent a car – you can get $22/day deals from Hertz. It is worth having a car, but the hotel parking in downtown is really expensive – $38/day. I would recommend finding one of the many lots available walking distance from your hotel that cost $11/day to park. There is no in and out privileges like you get at your hotel, but you probably won't go in and out more than 3 times a day.
Make restaurant reservations early. Many book up quite fast.
When you go out to Multnomah Falls, park about ¼ mile away at Wahkeena Falls. (You will come to this first)   Then take the walking trail #442 over to the falls – you will find it much easier to find parking there.
There is a Starbucks on every corner, and great places to eat breakfast. You don't need a hotel that serves breakfast when there are such great alternatives available.
Coming home from Portland – give yourself extra time in the airport – the security lines are long. Once you are through security, stop by Made in Oregon to buy the beer you want to carry home and you won't have to check a bag.