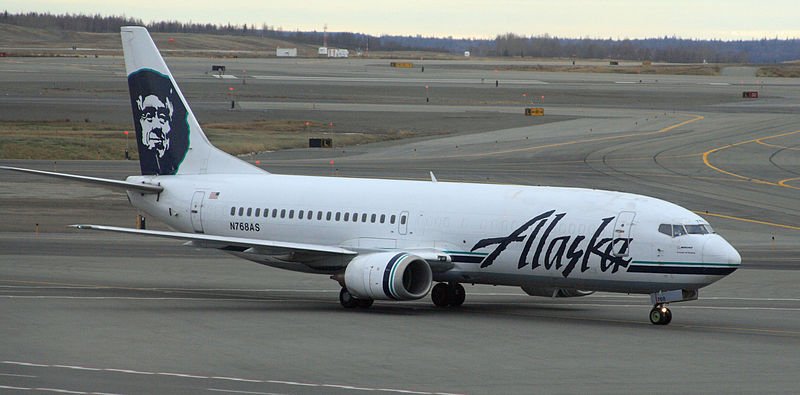 Overall, according to a just-released study by FlightStats, Inc., which follows the airline industry, 2013 was far from a banner year when it came to such customer service measures as on-time arrivals, canceled flights, delayed flights, mishandled bags, and bumping passengers from flights.
The study, which tracked more than 8 million flights last year, found that—even though many airlines cut back on the number of flights they offered—the number of flight delays and cancellations and the number of lost or mishandled bags all increased over 2012. In fact, the number of flights delayed by 45 minutes or more increased by 13%, and the number canceled increased by 15%.
The good news is that less passenger bumping was reported and that customer complaints to the U.S. Department of Transportation were down. But, as the study also noted, fewer complaints to DOT could have more to do with the airlines becoming more aggressive about catching negative comments in their own customer surveys.
So, which of the major U.S. airlines received the highest marks, and which didn't fare as well?
In assessing 9 large carriers in 7 categories, FlightStats ranked them in this order:
Alaska. It was rated first in fewest delays, but came in sixth in baggage handling.
Delta. It had the fewest canceled flights, but didn't do as well in areas such as passenger bumping.
Virgin American. Baggage handling was a plus here, but Virgin didn't do as well in areas such as delays and passenger complaints.
Southwest. This airline came in first with the lowest percentage of customer complaints but dead last in mishandled bags.
JetBlue. Its on-time record was nothing to write home about.
U.S. Airways. It ranked middle to low in most categories.
Frontier. This airline was dead last in both on-time arrivals and passenger complaints.
American and United—tied. Both airlines were poorly rated across the board.
For a look at the airlines' individual rankings in all 7 service categories, check out this chart.
Spokespersons for the various airlines all made pledges of improved service for 2014. American, for example, is promising to intensify its focus on customer service, and Southwest is going to work harder to improve its baggage handling.
So, we'll see. After all, we only have 12 months before FlightStats' next annual study will be out.