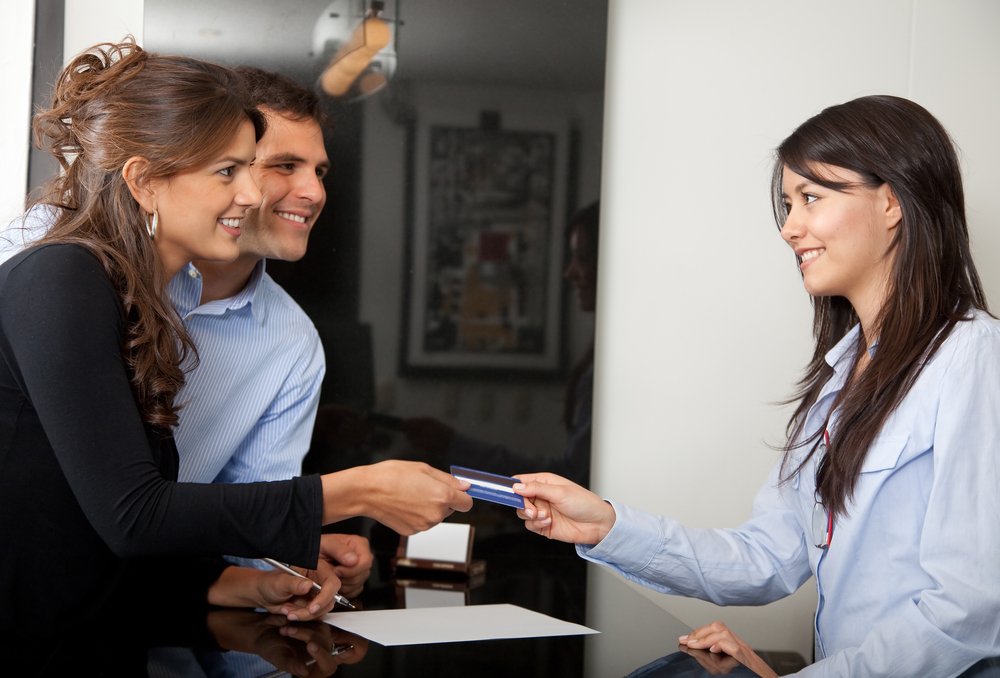 With travel credit cards—as with virtually every kind of credit card for that matter—the main attraction is value: which ones deliver you the most payback for your membership?
This is an easy question to ask, of course. But, with all kinds of rewards cards out there tied to just about every kind of travel experience you can think of from Caribbean cruises to South African Safaris, it's certainly not an easy question to answer.
In a recent piece for Simple Thrifty Living, writer Jack Ryder had an interesting suggestion. When considering cards that feature travel rewards, he advised, focus on 4 areas:
Accumulating Points. This boils down to a baseline question: which cards allow you to rack up the most points most quickly? Cards can offer you double points for every dollar you spend, with an added bonus of 10% back on points used on travel. But look carefully, other cards let you accumulate still more points when you buy products and services within their brand.
Using Those Points. Another issue is flexibility. A card might offer you lots of points, but it might not give you as much flexibility as you like in assigning those points to airlines, hotels, and other travel services. Travelers who fly often and have already have lots of miles, for example, sometimes prefer cards that give them the chance to accumulate as many hotel points as possible.
Getting the Most from Introductory Bonuses. It's like being a sought-after athlete! Many cards will give you an extra bonus just for signing up for the card. In some cases, this can be quite significant. Barclays, for example, offers a MasterCard that gives you 40,000 bonus miles if you use the card to purchase $1000 or more in goods or services within 3 months of opening your account. That translates to $400 off your next travel adventure. And in many cases this will more than cover the cost of items such as travel insurance on a major trip!
Looking Carefully at What Extra Bonuses You Get: All travel-oriented cards offer certain extras ranging from miles that don't expire to free baggage checking. So, it's worth it to look closely at the special extras each card offers and choose the ones that you'll value the most.
Using these criteria, Ryder identified 5 cards he felt offered the best overall value for various kinds of travelers. A valuable facet of his list is that it segments cards by travel uses such as airlines, hotels, and cruises. Here it is:
 • Best Overall Travel Credit Card: Barclaycard® Arrival World MasterCard®
• Best Credit Card for Individual Airline: US Airways Premier World MasterCard® 
 • Best Credit Card for Hotels: Starwood Preferred Guest® Credit Card from American Express  
 • Best Credit Card for Cruises: Carnival™ MasterCard® 
 • Best Prepaid Credit Card with Travel Rewards: American Express Serve®
For more information on each of these cards, refer to Ryder's article. It includes a detailed explanation of each card's benefits as well as links to the different corporate sites for the cards.
Finally, if you have some thoughts of your own on this subject, we'd be delighted to hear from you. Just post a comment at the end of this blog.