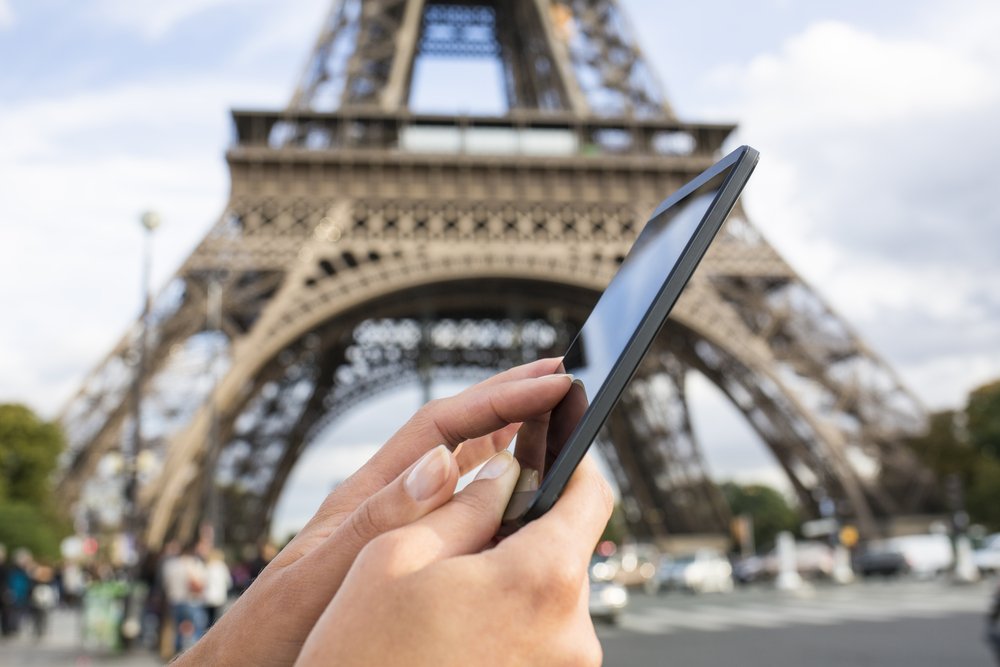 Increasingly, the quality of a travel experience is all about your apps—the travel-specific applications on your iPhone, Android, or other smartphone. With them, you can get an incredible amount of useful information very quickly, making eye-popping discoveries with the greatest of ease. Without them, most of this is possible but just a lot harder.
A major challenge here, of course, is choice. With so many travel apps out there—literally hundreds of them—it's hard to decide on the 5 or 6 that will be the "go-to" tools you take with you on your trip.
In addition to ones we swear by, we've also asked some fellow travel veterans about the apps they don't leave home without. And here's a compilation—6 apps that can make a decided difference on your trip:
Tripwolf. Available free for both Apple and Android platforms, Tripwolf provides everything from offline maps to in-app purchases for Marco Polo travel guides. If data roaming isn't an option on your next trip, be sure to get this.
City Maps 2Go. Available for about $2 on Apple platforms, City Maps 2Go lets you download maps before you leave for a destination. It also gives you quick access to more than half a million Wikipedia articles about landmarks, restaurant recommendations, and much more.
TripAdvisor. This is very popular. It's also available on both Apple and Android platforms for free, and it provides nearby food and lodging choices based on the comments of fellow travelers. An added bonus—it also has a built-in compass to help you get to where you want to go.
FaceTime. We really like this! It's free, and it lets you call home to chat or face chat for free from a wifi location. The one constraint is that it only works if both the caller and the person being called both have this app (which also works best on Apple products). For more on this (including some other valuable calling options), see our recent article about calling home from overseas for free.
TripIt. Available for free on numerous platforms—Blackberry and Windows Phone as well as Apple and Android—TripIt lets you organize your travel plans in one place. You simply forward your travel confirmation emails to plans@tripit.com, and TripIt creates a detailed daily itinerary for every trip.
Help My Friend. Having travel trouble such as a car breakdown in the middle of nowhere? This app will send notifications with your exact location to your friends and can also contact emergency services such as local police or ambulance services. It's available on Apple and Android platforms for about $1.
As you might readily agree, we've just scratched the surface of this very large and very intriguing subject. For still more ideas, you might want to check out this recent piece by travel writer Samantha Brown.
And we would be delighted if you weighed in on it as well. What other travel apps have made a real difference when you've been away from home? Specifically, which features do you like best about them? And would you have any reservations about recommending them to other globetrotters? If you have a moment, please post a comment after this blog.