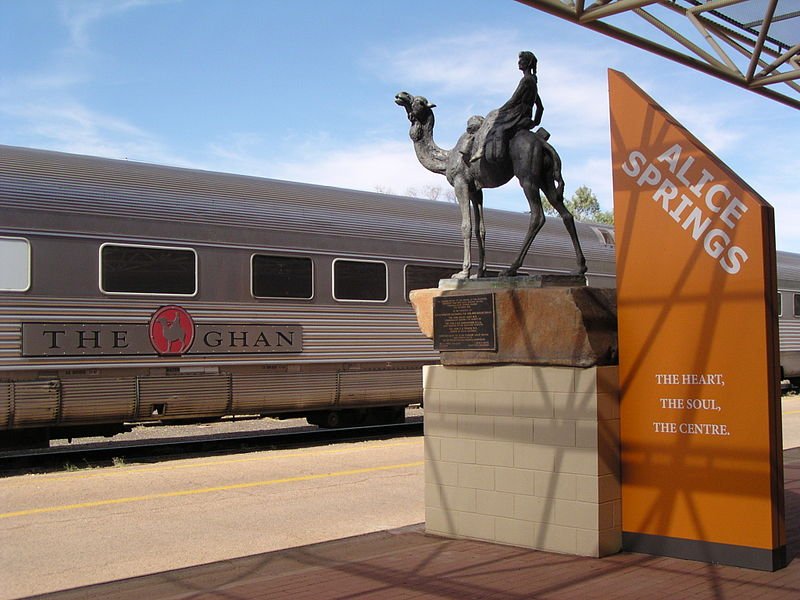 For something completely different, a growing number of seasoned global travelers are riding the rails. They're not stowaways, of course, but passengers on grand and sometimes storied passenger trains that take them across landscapes as varied as the Australian Outback, the South African countryside, the Austrian Alps, and the Andes while offering them many of the finest amenities.
What are some of the trips these travelers are taking? Here are 5 recently compiled by The Thrillist:
Is there a train journey you would like to add to our list? If so, be our guest. Tell us about a train trip or 2 you've taken and why you loved it. We would be thrilled to hear from you.