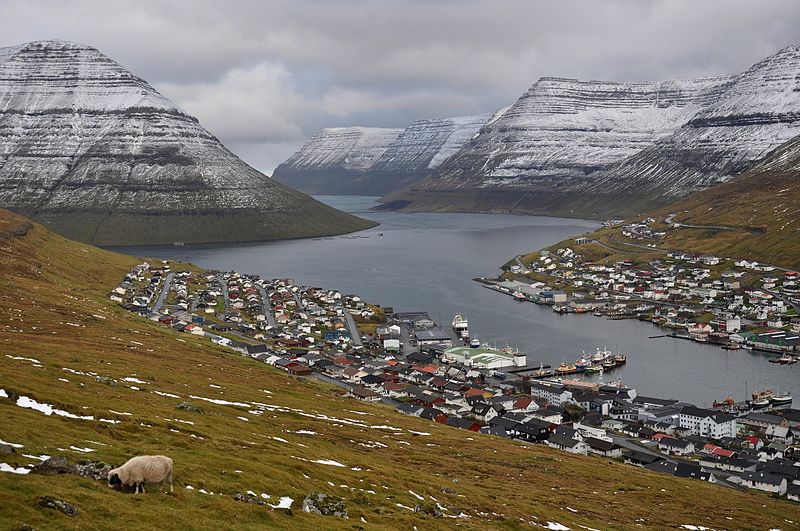 For all the obvious reasons, Europe has long been one of the world's most sought-after travel destinations. Yes, it's hard to beat for everything most travelers crave, ranging from some of the world's finest food and accommodations to much of its most renowned art and architecture. On the downside, however, certain popular European destinations can also be some of the world's most costly. As a result, this fact of travel life has inspired the increasingly popular art of ferreting out great European travel destinations that also offer great value.
Recently, Lonely Planet's Tom Masters added some of his thoughts and insights to the mix, listing his choices for some of the continent's best values. Here are 5 we found particularly intriguing:
Albanian Riviera. While parts of Albania's Ioanian coastline have become crowded and expensive in recent years, Masters notes that there are still wonderful beach and boating opportunities in places such as Vuno and Drymades along with some excellent sights such as Porto Palermo Castle south of Himara. Albania's capital city, Tirana, also gets a big "thumbs up" for being "plucky, fun, and cheap."
Iceland. Its prices were once extremely high, but, after years of economic turmoil and a major currency devaluation, Iceland is priced much more reasonably than it has been for a long time. So, there may never again be a better time to go to this island known for its spectacular landscapes dotted with volcanoes, glaciers, geysers, and hot springs. For those on very tight budgets who don't mind roughing it a bit, Masters also recommends camping, which is allowed throughout the island.
Berlin. This was a surprise to us. You would think that the very cosmopolitan, culturally rich capital of one of Europe's most prosperous countries would also be one of the continent's most costly destinations. But, according to Masters who is based in Berlin, it isn't the case at all. In particular, he recommends checking out mid-range accommodations at "rock-bottom" prices that are just a fraction of what you'll pay in other high-profile European cities such as London or Paris.
Faroe Islands. What and where are the Faroe Islands? For most of us, this would make a good trivia question. But this group of treeless islands—a self-governing nation within the Kingdom of Denmark located about halfway between Iceland and Scotland—is, according to Masters, one of Europe's best-kept secrets. The islands, "18 extraordinary-looking volcanic creations that soar out of the Atlantic," offer amazing hiking and bird watching opportunities and very comfortable and low-cost hostels and homestays. The local government also provides subsidized helicopter and boat service between the islands. And, what's more, there are no crowds at all.
Slovenia. While it's expensive to visit Slovenia's more popular neighbors Italy, Austria, and Croatia, this small former Yugoslav republic remains the best travel value in the region by far. Masters notes a "superb range" of deals you can get on skiing, hiking, rafting, and other activities. And he adds that, even though prices have been rising, you can still eat and sleep in respectable fashion in Slovenia's charming capital city, Ljubljana.
And, if you're traveling to Europe (or anywhere else) on a budget, another way to save is to look around not just for low-cost destinations but also for the best travel insurance values. When most people purchase travel insurance, they simply go through their airline, cruise company, or travel agent's website and don't realize that they can also get comparable (or better) coverage for considerably less elsewhere.
If you would like to learn more about how much you can save on travel insurance just by shopping around, visit www.tripinsurance.com or email us at support@tripinsurance.com.