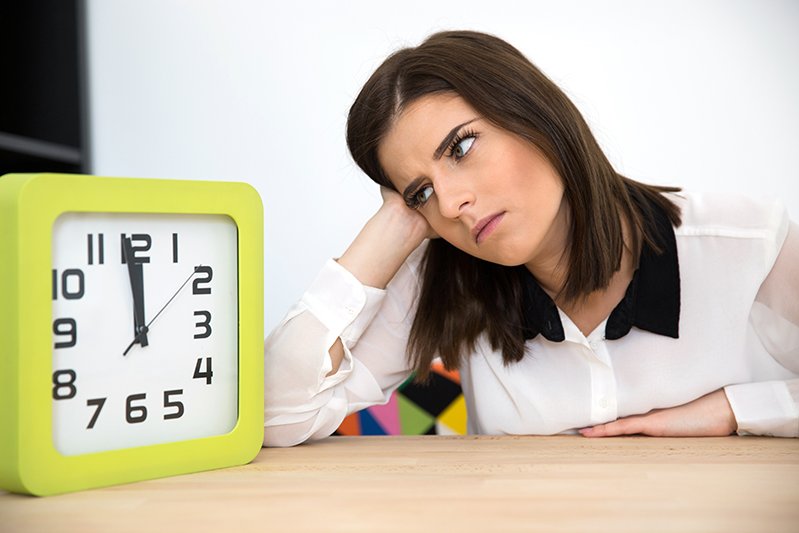 You're taking a ten-day cruise, so your trip will be ten days long, right?  Not necessarily.  If you are traveling to get to your main point of departure for your trip and spending a night away from home before embarking on the main part of your trip, you trip is longer than the dates of the cruise (or other scheduled tour).
Does this make a difference?   If you are buying trip insurance it does.   Trip interruption or delay coverage doesn't start until your stated date of departure, and the date of travel arrangements that are included in your trip cost.  Here's an example:  You purchase a cruise, and you are traveling using mileage tickets.  You insured the cruise, but you forget to include the taxes or fees that you paid to claim your mileage award travel in your stated travel costs with your travel insurance.   So although you have stated that your trip started on the date of your airline departure, your coverage doesn't really begin until the cruise starts.
Why is this date discrepancy important?  You live in Des Moines and are taking a cruise leaving from Miami. Your flight to Miami is delayed or cancelled and you miss the first leg of your cruise.  If you bought trip insurance that included your airline flight, then the lost days of your cruise would be covered and refunded.  But if you don't include your airfare, (even if it is just the taxes on your mileage ticket, then the travel delay would not be covered because the insurance company assumes your trip starts on the day of the cruise and only includes coverage for the cruise.  You'd be on your own to get to the ship.  If you properly insured yourself, your costs to get to the ship would also be covered.
Here's another example, you live in Wyoming and are traveling to Europe for a cruise.  You are flying internationally out of Chicago.  You plan to spend one night there before departing.   You need to include all your travel arrangements in your trip cost, and then if weather or mechanical problems with the plane keep you from making your flight in Chicago, you are covered.
Your coverage for trip delay, interruption and missed connection doesn't start until the time you stated your trip and covered travel arrangements start.  The same is true for the end of your trip.  If you are not returning to your home the day the main part of your trip ends, be sure to take this into account when stating your trip length.
You should insure all of your travel time – from door to door.  The additional cost (if any) for the insurance protects you.