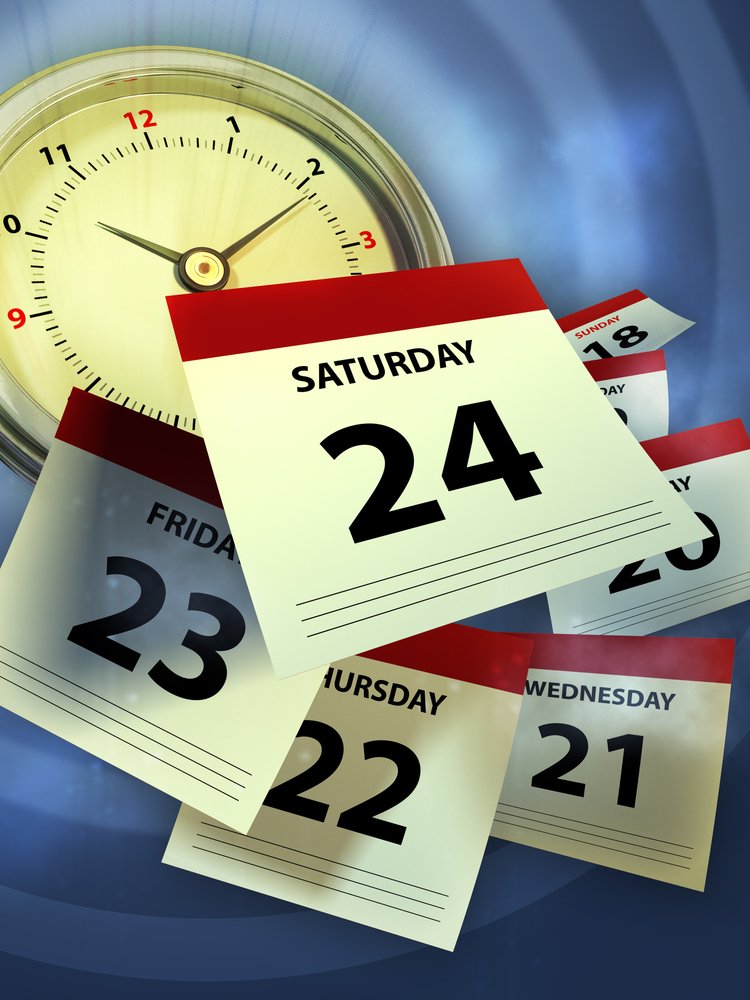 Recently, I've talked with many people who seem confused about when you can buy travel insurance. "Do I just have a 14-day window after my initial trip deposit," several have wondered. "Or do I have more time? Just when do I have to buy the insurance anyway?"
The confusion comes up when you see features such as pre-existing conditions waivers that have time limits in the purchase period.
First, you can buy travel insurance any time up until the day before you leave on your trip. There is no absolute 14-day deadline after you make your initial trip deposit. So, if it's been more than 14 days since you bought those plane tickets or booked your cruise, you can definitely still get travel insurance.
Second, even though there is no absolute 14-day deadline for buying travel insurance, we strongly recommend that people consider making their insurance purchase within this period. If they do, they are eligible for 2 travel insurance features that they won't be able to get after this time.
One of these features is a pre-existing condition waiver. Most travel insurance policies exclude losses resulting from pre-existing medical conditions. While the policy language may vary from company to company, policies usually exclude any condition that's either treated or recommended to be treated in a 60- to 180-day period before a policy is purchased. A pre-existing condition waiver gives you coverage for any medical condition, even if you were treated for it just prior to buying the insurance.  (Just remember that you must be well enough to travel when you buy the insurance.)
Another is cancel-for-any-reason coverage. This gives the traveler total freedom to cancel a trip for a non-covered reason (usually 2 days or more before the scheduled departure date) and then be reimbursed for a percentage of the cancellation penalty amount (such as 75% or 80%). Of course, if a trip is cancelled for a covered reason, then reimbursement would be 100% of the cancellation penalty amount under the trip cancellation benefit.
So, if either a pre-existing condition waiver or cancel-for-any-reason coverage is something you want as part of your policy, then you need to buy within the 14-day window. If not, you have until the day before you leave for your trip. For more information about both of these features, check out our handy, very concise Travel Insurance Buyer's Guide.
If you have any other questions about when you can purchase travel insurance or any other travel insurance-related subject, don't hesitate to call us at 1-877-219-8169 or email us at support@tripinsurance.com with questions. You're under no obligation to buy from us, and we'll be delighted to help even if you've already purchased your travel insurance from someone else. Our goal is to help people travel with confidence knowing that they've made the travel insurance decision that's right for them.