When you buy travel insurance coverage is another important consideration to keep in mind, just like what coverage you choose. Of course, you can buy travel insurance right up to the day before departure.  Once you make your first arrangements for your trip and actually pay for a portion of the trip, that date is considered your initial trip deposit date.  So if you buy a cruise package but delay purchasing an airline ticket to reach the boat departure point, when you actually put the deposit on the cruise is considered your initial trip deposit date. The same is true if you are planning a trip and buy the airline tickets then decide to book accommodations later; when you make your first purchase for the trip is your initial trip deposit date.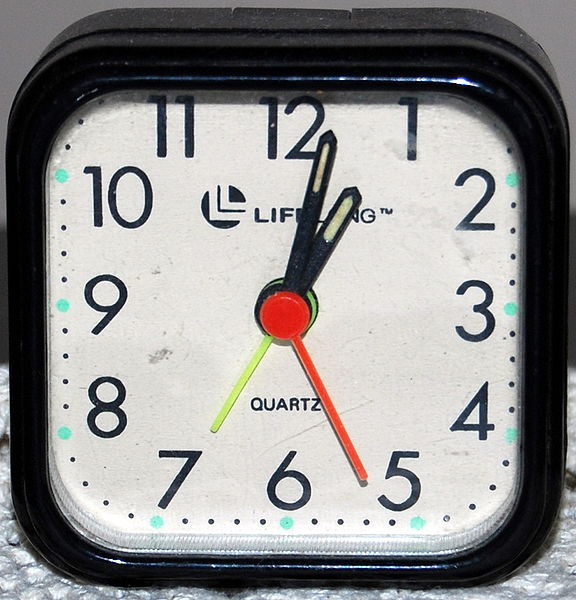 Why does this matter? Many insurance companies have time sensitive provisions in their plans that require purchasing the insurance within 14 days of your initial trip deposit for the provisions to take effect. If you can buy travel insurance as soon as possible when you book your trip, you can get a much better value, and better coverage from your insurance plan.
Cancel for Any Reason: These insurance features are an expensive option, but they can come in handy if you need to cancel your trip because of some unforeseen circumstance that may not normally be covered by the plan. The reason this coverage costs more is because it provides more flexibility for you, and creates more potential risk for the insurance underwriter. If you don't buy Cancel for Any Reason coverage within 14 days of the time you book your trip, you won't be able to add it later. Cancel for Any Reason can be extremely useful, and generally pays 75% of the non refundable trip penalties, but be sure you know what you are buying and read the fine print.
Pre-Existing Medical Conditions: If you have a pre-existing medical condition that your doctor has been treating within 90 days of you booking your trip and buying insurance, then you want to buy a plan with pre-existing condition waiver to be sure you are covered.  Preexisting condition waivers are included in the basic cost of various plans, but again they require you buy the insurance within 14 days of your initial trip depost.
Remember that just as you can't place a bet once the dice are thrown, you can't buy insurance for something that has already happened. For example, if you are worried about a hurricane interrupting your trip, but wait to buy insurance until a tropical storm is actually named, you are too late to buy insurance coverage for that storm.
Timeliness is important when buying travel coverage. And be sure to read the fine print to make sure you actually have the coverage you may need when the time comes.