One of the questions we are frequently asked is what is the difference between trip interruption, travel delay coverage, and trip cancellation insurance? The answer is simple, but the nuances are important.
The brief explanation is that trip cancellation covers you in the event of having to cancel your trip for any reason up to your departure date. Trip interruption insurance benefits you if for some reason your trip is interrupted after you have started on your journey. Travel delay coverage handles the expenses of hotel, and food if weather, or strikes delays your travel plans. What is actually covered by these policy provisions will vary, depending on the coverage you purchase.
For example, circumstances that trigger trip cancellation insurance could include death of a close family member, or a traveling companion; illness; hurricane; a fire at your work or your home; a car accident on the way to the airport; etc. It doesn't necessarily mean you are covered for losses for a prepaid trip if you decided to cancel at the last minute. For that sort of coverage you will need to have cancel for any reason (CFAR) coverage and cancel within a specific time period.
Trip interruption insurance reimburses you for the portion of the trip you fail to complete. For example, if your trip is disrupted due to a strike, illness, or some other calamity, trip interruption insurance will reimburse you for prepaid hotel accommodations, booked excursions, lost air or train fare, etc. This benefit covers the cost of your unused, non-refundable land or water travel arrangements and the additional air expense to either resume your trip or return home.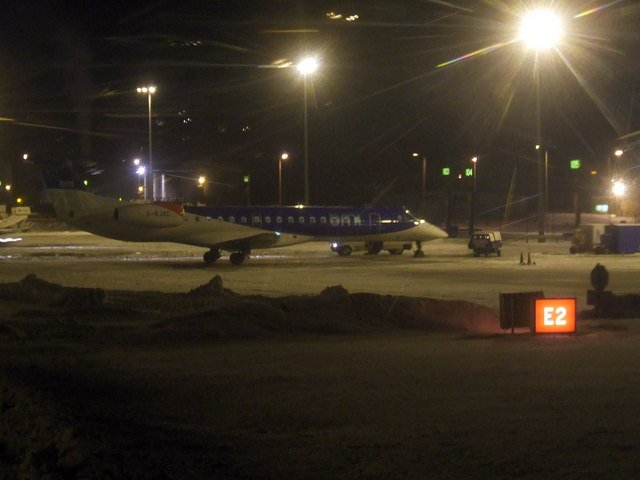 The Travel Delay benefit reimburses you for meal and hotel expense due to carrier and other covered delays of eight or more hours. Airlines are not required to provide you with a hotel in the event that bad weather delays your trip. This benefit will cover the cost of a room and keep you from having to sleep at the airport.
Also remember that trip cancellation, trip interruption, and travel delay insurance may only offer partial protection. There are specific covered reasons, and limits to the actual coverage. Trip Cancellation will only reimburse the non-refundable portions of your trip, or any cancellation penalties up to the limits of the policy (generally trip cost). Post Departure Trip Interruption coverage can range from some portion of the trip cost up to as much as 200 percent of the trip cost. Travel delay coverage typically has a maximum they will pay, with a daily limit on meals and accommodations. Each of these coverage benefits have covered reasons and exclusions listed in your certificate of coverage. Remember that when comparing plans, "the devil is in the details." Make sure the coverage includes the risks you are most concerned about.
When you are planning your trip, consult a professional about the types of trip insurance available, and what coverage might be best for your needs and plans. You can't lose by being too prepared.