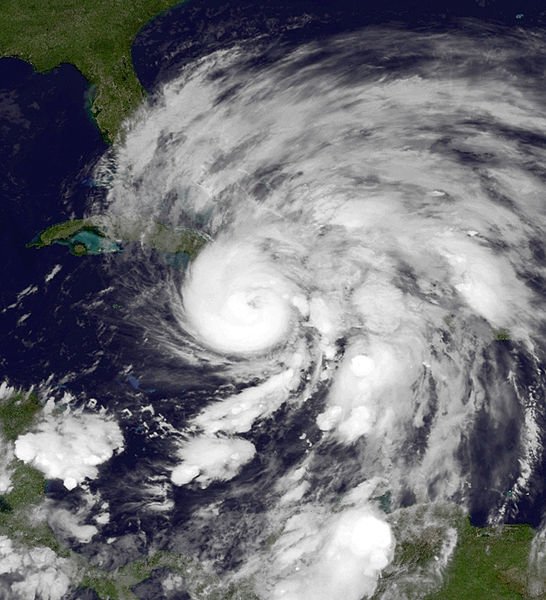 TripInsurance.com extends our offer of e-Travel Alerts email updates to everyone who wants this valuable travel security service.
Just before the 2012 London Olympics, 2 lanes on the main freeway heading to London's Heathrow Airport were closed to regular traffic so some of the competing cyclists could practice for the games. The day before, the travel security service e-Travel Alerts, which TripInsurance.com has long provided to all our customers, sent an advisory to all of TripInsurance.com's UK travelers suggesting that people needing to catch a flight at Heathrow head to the airport early. Needless to say, this saved a lot of people—including some of our customers—major travel headaches.
This is also just one of thousands of instances where e-Travel Alerts makes a difference for travelers each year. In fact, every day people around the world change their plans based on the up-to-the-minute alerts they receive from this unique online service. Some alerts—such as letting people know about the London freeway lane closing—dramatically affect traveler convenience and confidence by giving people the information they need to have a smoother, more pleasant trip. Others—such as alerting people to natural disasters, civil unrest, and even terrorist attacks—can potentially mean the difference between life and death.
Traveling with Confidence
When we launched TripInsurance.com 3 years ago, we defined our basic mission as helping people travel with confidence. This meant, of course, confidence in knowing that they received the best possible travel insurance value in terms of both price and coverage. This also meant that they would feel confident when they traveled as well. And, in support of that goal, we became the first online travel insurance comparison site to offer our customers—free of charge—the e-Travel Alerts service.
Today, we remain the only online comparison site to do so.
Now, while most companies would be quite satisfied just to make this kind of statement, this fact alone wasn't enough for us. So, just this month, we've extended our offer of the e-Travel Alerts service—free of charge—to everyone who would like to have it. That's right—everyone. You don't have to be a TripInsurance.com customer, and there is no obligation to buy from us. As travel insurance providers who are also passionate lifelong travelers, we're committed to building traveler confidence whenever we can.
Getting Your Free e-Travel Alerts
To get your free e-Travel Alerts service before you head out on your next trip, click here.
Also, if you would like to learn more about e-Travel Alerts and the 25-year-old company behind this service, Travel Risk Management, click here.
Or, if you would prefer to learn about this offer directly from one of our licensed travel insurance professionals, just call us at 1-877-219-8169 or email us at support@tripinsurance.com. You're under no obligation to buy. We're just happy to help people better understand travel security services such as e-Travel Alerts, their travel insurance options, and any other aspect of safe, well-informed, and confident travel.