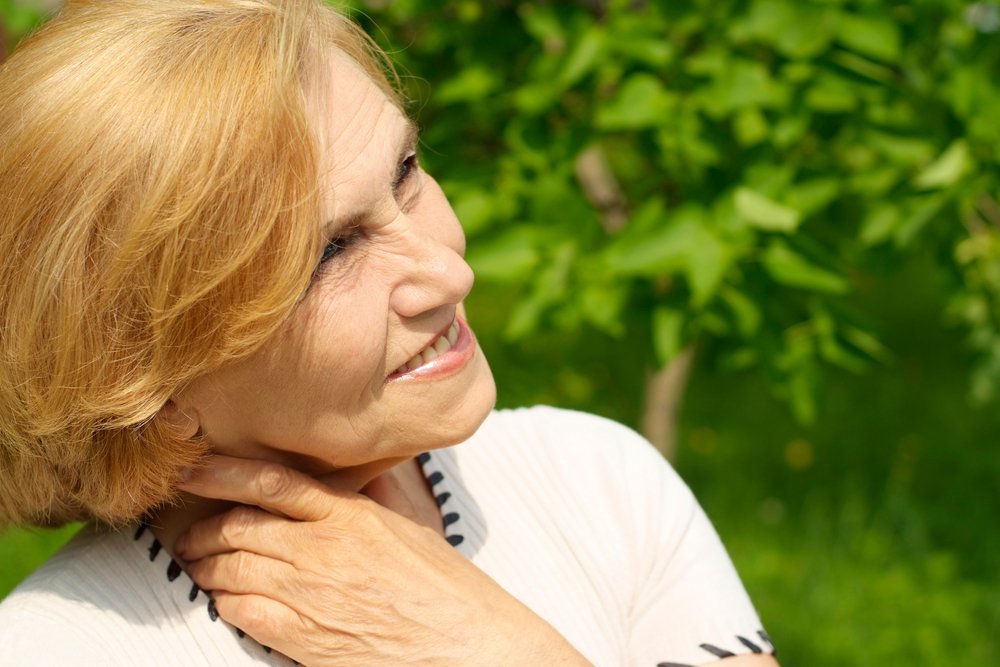 Call it a "needs assessment," or simply call it a checklist. But everyone who wants to make an intelligent choice when buying travel insurance needs to ask several key questions. Often people don't know where to begin. And that's where we come in.
At TripInsurance.com, we talk with customers every day, asking them what they need from travel insurance and then trying to match them with the best choice from among the 5 national insurers we work with. As we've done this, we've tried to streamline the process in order to make buying much, much easier for people.
Recently, we ran Part 1 of this 2-part series on Buying Travel insurance. If you haven't read it yet, we encourage you to check it out before you read this piece.
Here are 3 additional questions we consider critical and our thoughts on these subjects.
FOURTH…
Ask: "How much coverage do I have for trip interruption?"
Many people don't look very closely at this part of insurance plans, but it is often very important to do so. The lower-end plans often don't provide the best coverage here. So, our advice is to check out the "Better" or "Best" plans on our site if you're taking an expensive trip and are looking for a higher level of protection. How much coverage do you need? To be on the safe side, we recommend that you cover yourself for 150% of the total cost of the non-refundable parts of your trip. Why so much? Well, imagine your trip being interrupted on the first day or two. Perhaps your young child or elderly parent at home gets sick, and you need to return immediately. The insurance covers the unused portion of your trip, and the extra cost to get you home. If you must return within the first couple of days of your vacation, then the insurance may be refunding the bulk of your trip. Getting home quickly will usually mean very expensive airline tickets and other additional costs. The extra coverage should take care of these.
FIFTH…
Ask: "What's the best deal for my age bracket?"
When comparing plans, always check the cost for coverage each plan offers for your age. Depending on the plan and your age, you'll be amazed how much it can vary. Many plans, for example, offer dramatic cost advantages for younger travelers. Others will provide better deals for seniors and middle-age travellers. So, check out at least 4 or 5 options. Depending on your age and the trip you are taking, 1 plan can literally save you hundreds of dollars over others that are comparable in every other way.
SIXTH…
Ask: "I might need to cancel for a non-medical reason.  What are my options?"
If you have special considerations that might mean cancelling your trip, we highly recommend getting a policy with a cancel-for-any-reason option within 14 days of your initial trip purchase. These considerations can vary widely. A person with a medical condition such as MS, for example, might be able to travel, according to his or her doctor, but, as the vacation approaches, might just feel too tired to make the trip. Or a family with a child in sports might face a similar quandary if the child's sports team advances to a prestigious tournament, which conflicts with the family vacation. Getting cancel-for-any-reason coverage isn't necessarily for everyone, but, in some cases, it is clearly the smartest choice.
If you have any questions either about buying travel insurance or any facet of the travel insurance process, don't hesitate to call us at 1-877-219-8169 or email us at support@tripinsurance.com. You're under no obligation to buy from us, and we'll be delighted to help even if you've already purchased your travel insurance from someone else. Our goal is to help people travel with confidence knowing that they've made the travel insurance decision that's right for them.