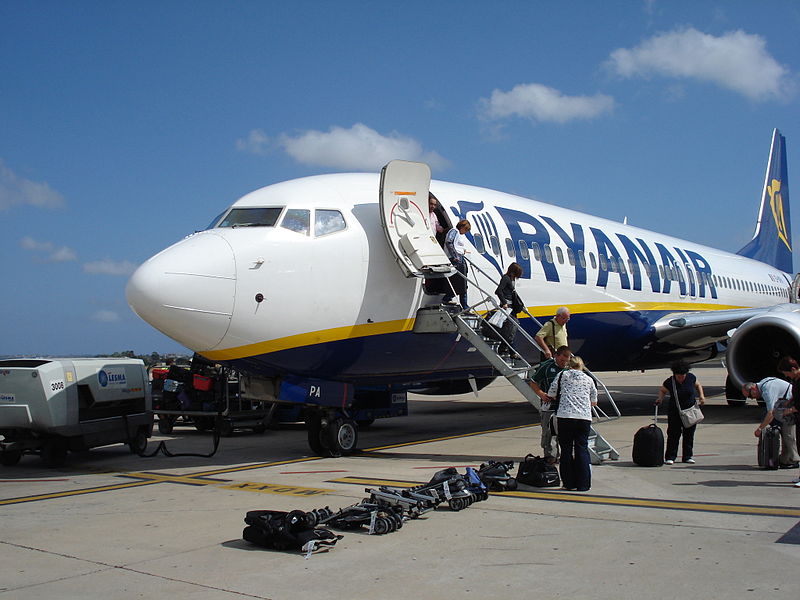 Budget Airlines—air carriers that offer low-fare, no-frills travel around the world—have an obvious allure. When you fly them, you can save money—sometimes lots of it compared to more mainstream carriers. But, as many travelers have found, the cost savings can sometimes come at a high price. That is, what they save in money often doesn't compensate for what they give up in convenience, quality of service, and other variables.
So, what are some of the specific pros and cons? And, and if you do choose a budget airline, what are some travel "best practices" we'd suggest?
What's Good
The most obvious benefit, of course, is low costs. While you still have to pay fees and taxes, the airfares are often really cheap. Many budget airlines are also expanding routes. So there are many more options worldwide to consider. And many of these routes are long-haul flights—flights that can take you across oceans and save you many hundreds of dollars. Because these airlines often fly in and out of regional airports instead of major ones, getting through customs can often be a much faster, easier process, too.
What's Challenging
While the benefits can be appealing, the challenges of flying budget can be—depending on your tolerance levels for different things—well, challenging. So, be prepared for a greater likelihood of flight delays, fees for extras from food to a blanket, the possibility of landing at a regional airport farther away from your destination, and more. Sure, some of this stuff is irritating, but it is all part of the trade-off.
What's Good to Do
Once you've made the decision to fly budget, here are some things we'd highly recommend:
Check out flight aggregators such as Travelzoo, Skyscanner, or Kayak. You'll find the lowest fares, but look carefully for extra "booking" fees these websites will charge. Sometimes, it's much better to learn about the fares on the sites and then just book directly with the airlines.
Think about everything you'll be paying for. Yes, the ticket may be cheap compared to a mainstream carrier. But, factor in the cost of meals for a long-haul flight, a blanket, baggage check, and other amenities you might need or want. When they all add up, sometimes there's just not much difference between flying budget and flying with a more traditional carrier.
Be flexible about when you go. Great deals can pop up and then disappear with great speed. So, you have to watch for them regularly. Also, they can be for very specific, limited times. So, if you want to take full advantage of certain opportunities, you'll also have to be open about when you travel.
Read all the fine print. For example, if you don't print out your boarding pass at home, some of these airlines will charge $25 or something comparable for you to print it out at the airport. They don't emphasize this fact. It's simply in the fine print.
Buy travel insurance. When there is a greater chance of flight delays or cancellations, travel insurance is probably one of the best travel investments you'll make. Relative to what you'll save flying budget as opposed to flying mainstream, the cost can be very inexpensive. And, when you buy insurance, make sure your plan has good coverage for flight delays and cancellations. Some coverage will even pay for overnight lodgings, meals, and other expenses if you experience a long delay. So, it's good to compare different plans from different insurers.
What are some of these budget airlines, where do they fly, and what are they charging right now? A good place to start your research about this travel niche is this list of budget airlines.
If you would like to communicate with a real person about any of these issues, particularly the best insurance options when flying budget, feel free to call one of our licensed insurance professionals at 1-877-219-8169 or to email us at support@tripinsurance.com. You are under no obligation to buy from us. Our goal is to help people travel with confidence knowing that they've made the insurance decision that's best for them.