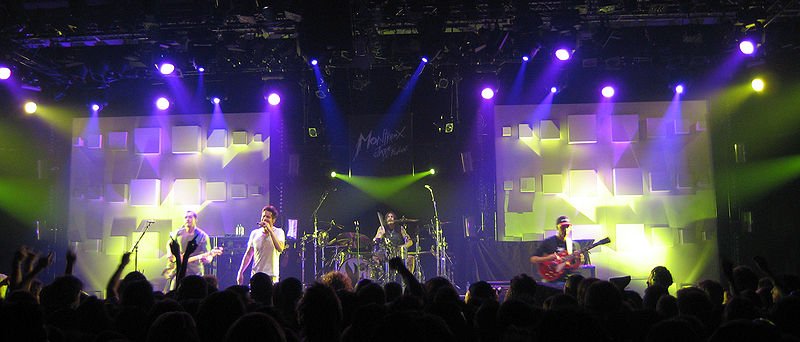 Want to jazz up your vacation? Each year, a growing number of travelers with a yen for "fascinating rhythm" as well as far-flung destinations do just that by including international jazz festivals in their vacation plans. And, while many of us are more familiar with the venerable North American jazz gatherings in cities such as New Orleans, Monterey, Toronto, and Montreal, we might not be as well versed on all the events taking place each year from Denmark to Indonesia.
So, depending on where you're planning that big trip in the near future, maybe you'd like to add some vibrant vibes to your plans. If so, here's just a small sampling of the many jazz options and opportunities outside the U.S. and Canada:
There are, needless to say, many more wonderful jazz festivals held outside North America each year that we didn't include. If there's one or two you believe should absolutely be on our list, feel free to post a comment telling us about the festival and why it's special. We'd love to hear from you.