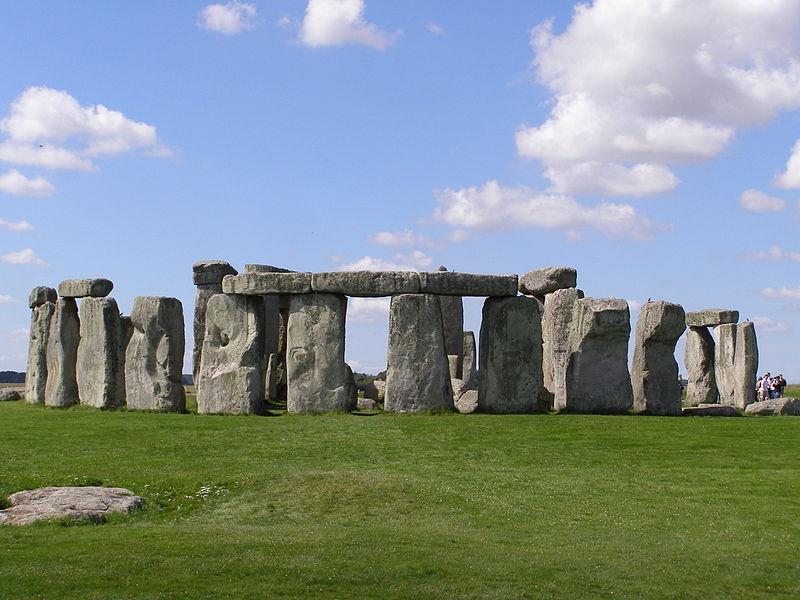 Road trips have a special meaning to Americans. Nearly all of us have taken one or more, and we certainly celebrate the "on the road" tradition in everything from our movies to our songs. But, usually our road trips are confined to destinations within our boarders—a jaunt to a national park in another part of our state or a journey to a great American city such as New Orleans, San Francisco, or New York.
The idea of taking a road trip when we're outside the U.S., however, can be a bit more intimidating for some travelers. They might be uncomfortable having to drive on the left side of the road as the custom is in countries from the UK to Australia. Or they might be a bit anxious about the driving etiquette they encounter when driving on roads in Italy. But, if you're game, taking a road trip in another country—especially after you've just deplaned from a long overseas flight and before you're ready to face the hustle, bustle, and congestion of major cities—can be a restful and invigorating experience.
Here are some ideas travel writer Ryan Ver Berkmoes has suggested:
From London's Heathrow Airport to Windsor, Stonehenge, and Chipping Campden (220 miles). Instead of heading east into London, set your sites west—on the M4 specifically—and head out to see both some exhilarating sights. Your first stop might be Windsor, the home of Windsor Castle, which is often the home for the Queen when she's not London. After that, there's Winchester, with its fabled 1000-year-old cathedral. Only about 30 miles from there is Stonehenge, the very impressive, somewhat eerie stone monument erected more than 4000 years ago. Finally, you arrive in Chipping Campden, a village in Cotswalds region that is the essence of the idyllic English country setting. If you need to return to Heathrow quickly, another route back is just 74 miles.
From Paris' Charles de Gaulle Airport to Reims and the Champagne region (189 miles). Before heading into Paris after your long flight, one intriguing option is to head out to Reims and the renowned Champagne winemaking region in northeast France. Reims has much to see including a wonderful 800-year-old cathedral of its own. But the big draw to this area is the great Champagne wineries such as Mumm, Taittinger, and Moët & Chandon. For more information on Champagne, you might want to check out this recent article.
From Tokyo's Narita Airport to Nikko (174 miles). Instead of facing the intensity of Tokyo after you've crossed the Pacific, you might consider taking a drive through the rice paddies and lovingly tended Japanese countryside to Nikko, a city filled with temples and shrines that date all the way back to the 8th Century and numerous beautiful gardens. While in Nikko, you might want to visit a couple of the pleasant little villages in the region, including Kinugawa, which is known for its hot springs.
From Sydney's Kingsford Smith International Airport to Seven Mile Beach and Budderoo National Parks (124 miles). Head south on Australia's National Route 1, which follows the ever-alluring New South Wales Coast. Then, just about 10 miles past the city of Kiama, you'll arrive at the stunning Seven Mile Beach National Park. If you'd like still more adventure, head inland a bit to another national park, Budderoo, where you can explore the dense Australian rainforest and smell the exotic scent of the gum trees. The trip back is short and sweet, too, only 62 easy miles.
If you would like to learn more about these drives, check out Ryan Ver Berkmoes' article.
•
 Finally, is there a wonderful drive that begins at a major airport outside the U.S. that has a special place in your heart? If so, we'd love to hear your recommendation. Just post a comment to this blog telling about the drive and mentioning a couple of highlights. Thanks!