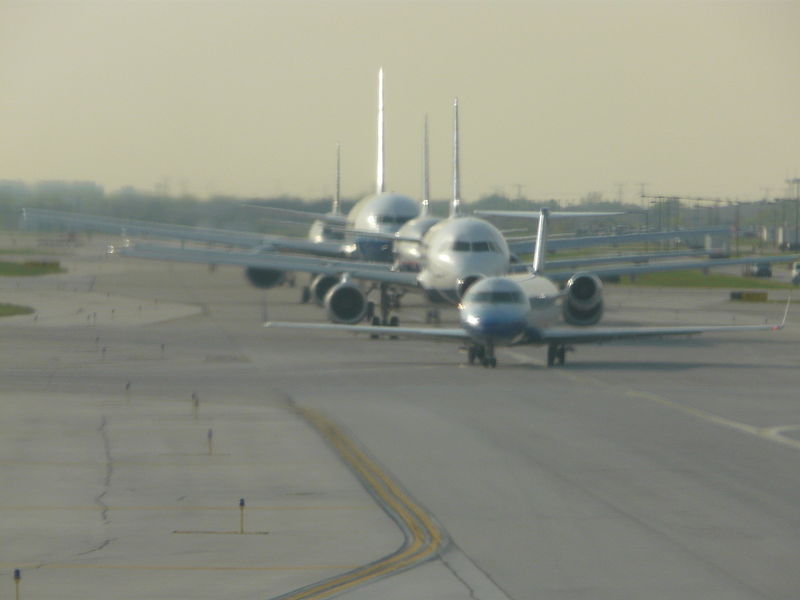 The federal government's across-the-board sequester budget cuts may soon have an unpleasant ripple effect at airports across the country.
On March 22, the Federal Aviation Administration (FAA) announced that a 10% reduction in staff hours mandated by sequester cuts will soon lead to the closing of 149 control towers mostly in small rural airports and service cutbacks in major terminals such as Chicago's ultra-busy O'Hare International Airport. "It used to be wind and weather," commented Robert C. Flynn, the air traffic control manager at O'Hare, in an interview Friday as he described the factors that keep O'Hare from operating. "Now it's going to be staffing, wind, and weather."
Needless to say, air travelers from all around the country will soon be feeling the pinch. And, as you prepare for your Caribbean cruise, trip to Europe, or other big travel adventure this year, here are a few tips to keep in mind:
Check with your local air terminal to learn how the FAA budget cuts will likely affect operations. If you plan to fly out of or into a small air terminal, there's a strong possibility that you might have to make arrangements to use different facilities. Find out which other options you have.
Check flight times the day you leave and fly prepared. Check with your airline's website and other sites to stay current on your flight status. If your flight is (or may be) delayed, be prepared. Also, check for back-up options you can use so your delay will be minimized.
Avoid making tight flight connections. Few things create more stress in flying than worrying about making a tight air connection that you just have to make. So, build in plenty of time before your next flight. This is especially important for international connections, which are often long flights and sometimes challenging to reschedule.
If you are taking a cruise, plan to fly to the port city at least a day before the cruise sets sail. Missing a cruise because your flight is late can be a very frustrating experience. And, even if you make it just under the wire, you can begin your cruise very flustered and stressed. We often recommend flying to the port city a day in advance, spending a restful evening, and getting a good night's sleep, so you begin your cruise in great spirits. With the prospect of more delayed flights in the coming months, we can't recommend this strategy more strongly.
If you have any tips for traveling by air in these times of more possible flight delays and other challenges, please write a comment. We'd love to hear from you.